ADT-Link mini-DP to DP Flat Cable
Brand name: ADT-LINK
Product name: mDP to DP Cable
Product model: DMP series
Transfer speed: DP1.2
Wire length: 3 ~ 200 cm, the length can be customized,
Operating temperature: -20°C ~ 80°C

Application: For Video card, Graphics card extension
Procurement Tips: Be sure to buy 1~2 samples first and then purchase in bulk after testing and verifying that they are correct.

Purchase restriction: This product is designed to connect to built-in internal devices. It is not suitable for general external use. It is limited to the product engineer to specify the purchase. Individual buyers should not place an order for purchase. This product has a fragile structure and is not suitable for civilian use. It is not easy to use for general purposes and does not support returns and exchanges. Please consider carefully before placing an order.
Note: The extension cable does not support two or more DP cables connected in series. If you connect more than two DP cables in series, the signal will be attenuated. It may not be used normally.

ADT DP series Part-Number Description:
P1_DP flat mount; P2_DP turn up; P3_DP turn down; P4_DP female
M1_mini DP flat mount;
Cable length Description:
The length of the wire refers to the part of the visible wire. It does not include the PCB and the connector. For the wire length, please refer to the 5cm black arrow in the figure below.

Q&A:
Is there any EMI shielding for Cable?
The extender utilizes the latest materials for EMI shielding with five sole flat cables design. This technique allows each cable to be fully covered by electromagnetic interference shielding with conducting polymer to guard against incoming or outgoing emissions of electromagnetic frequencies, minimize disturbance and degradation on performance, and reduce the weight of the extender.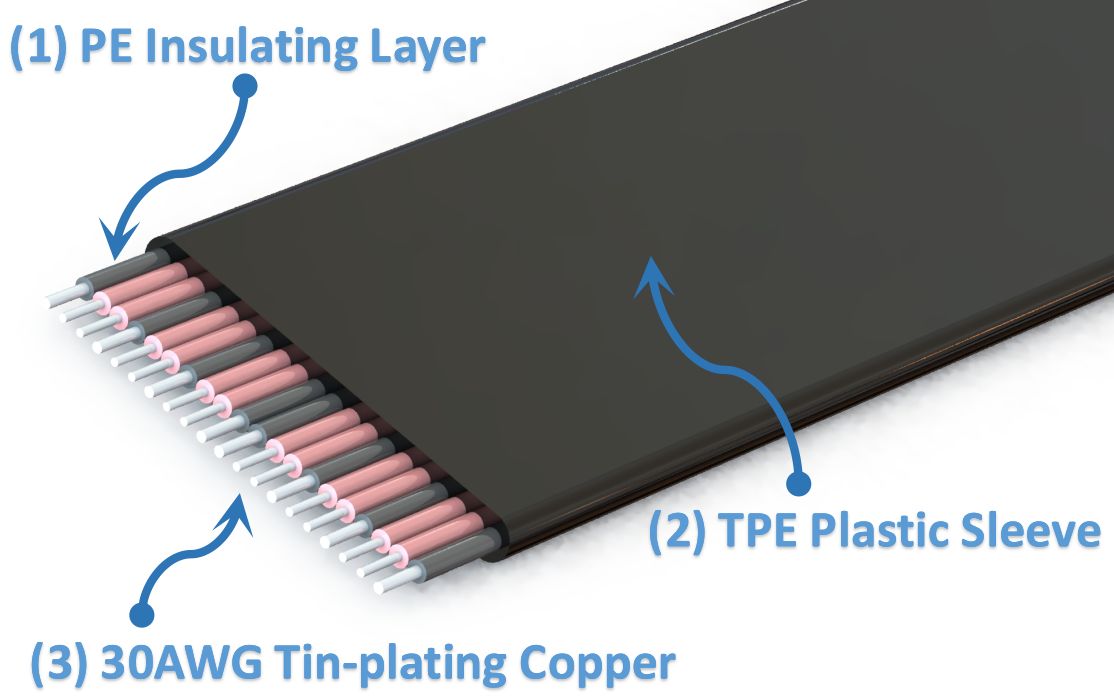 Can wires and PCB connectors be split?
No, in order to purify the signal transmission and avoid the accident of wire falling off, our wire and PCB connectors is soldering and protected by the heat shrinkable tube sleeve, so the product can not be separated.
How compatible are wires?
Supports DP 1.2 high-speed, supports 4K/60hz full-speed. High compatibility.
Cable thickness? Can it be bent?
The thickness of the wire is 1.4mm, and it can be bent and folded without affecting the use.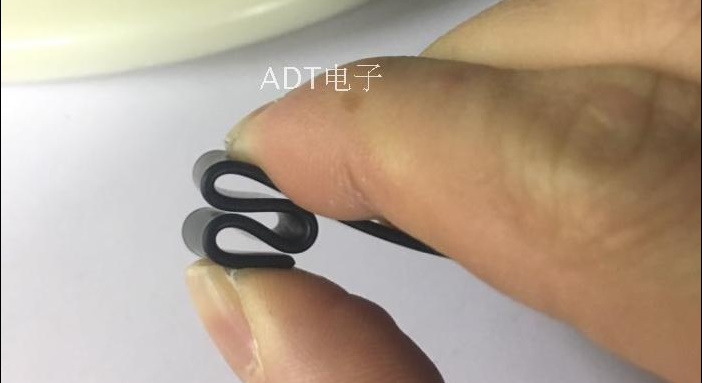 What is the hole pitch for model P4T?
As shown in the figure below, please use M4 screws with a hole pitch of 27mm. 3D STEP files can be downloaded.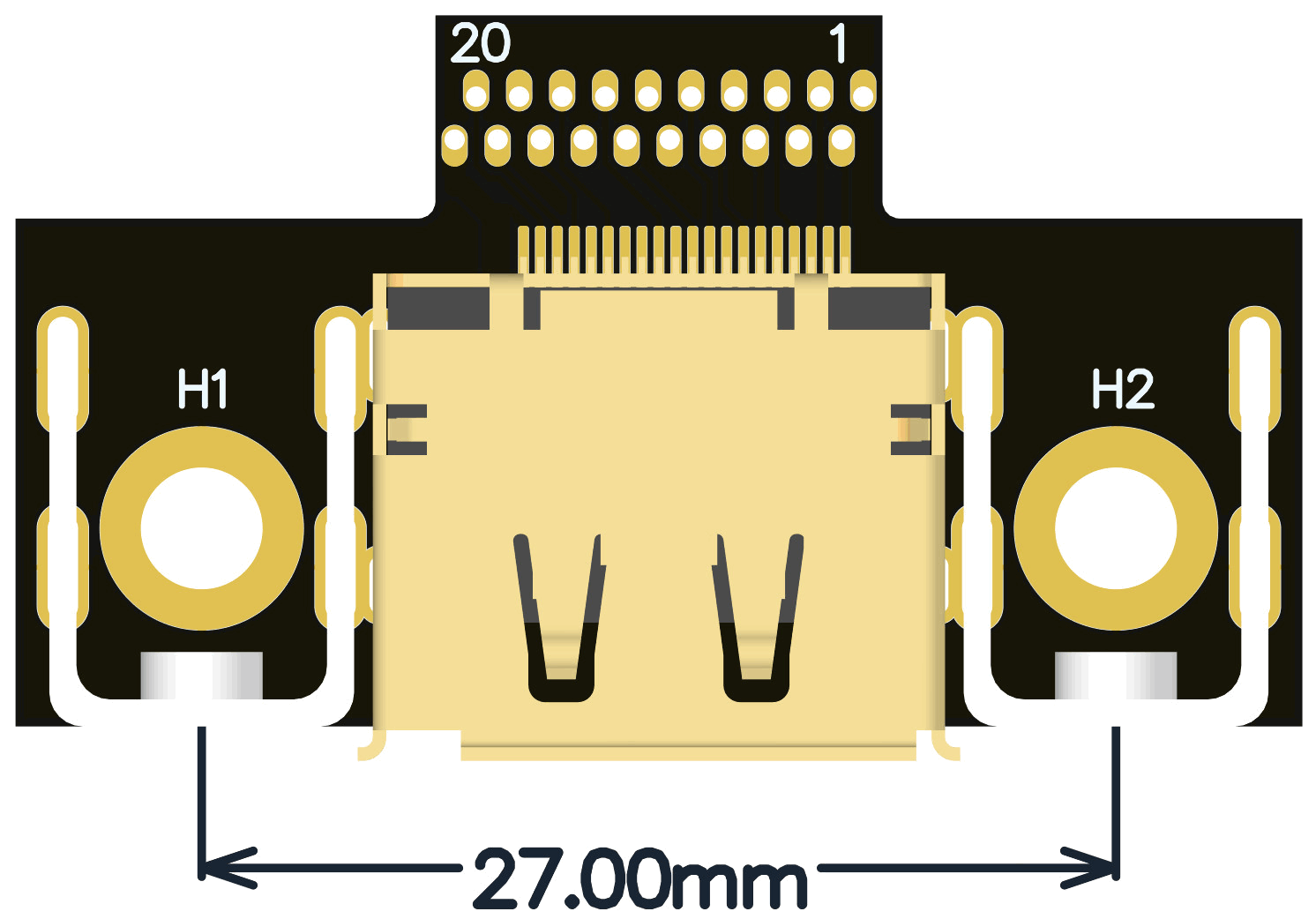 Photo: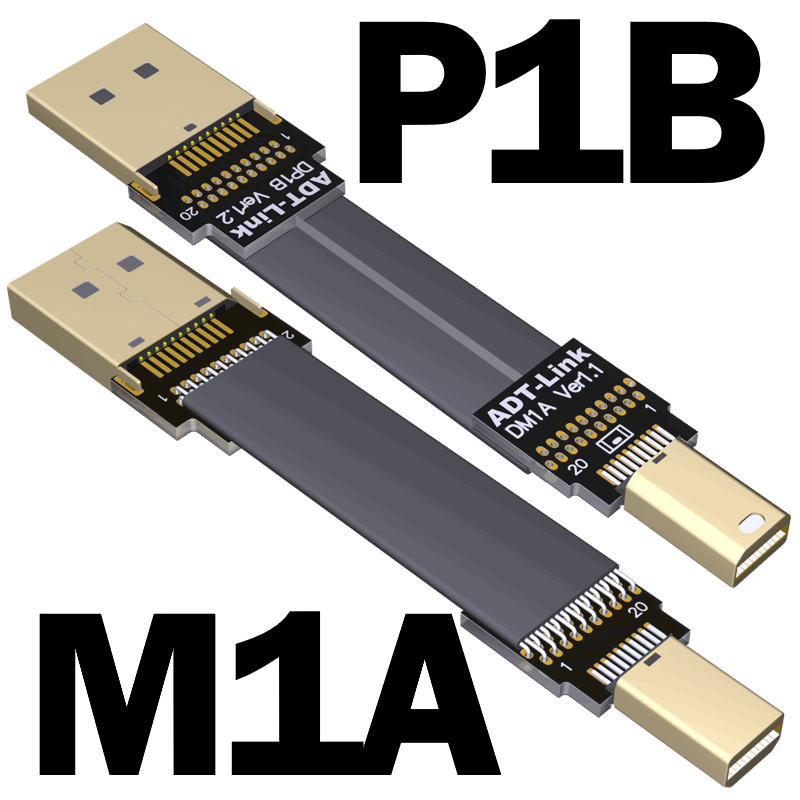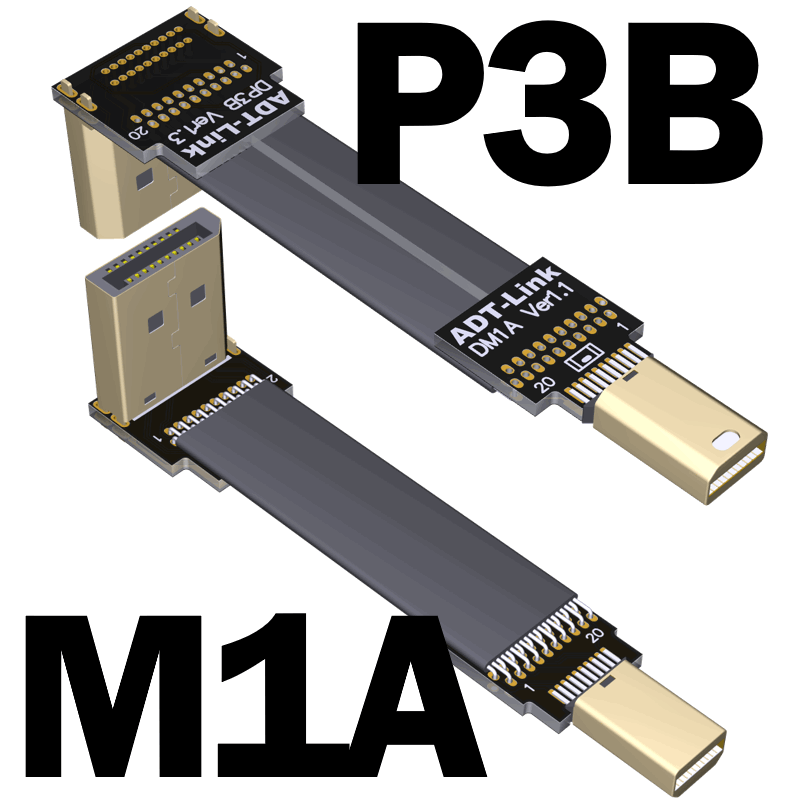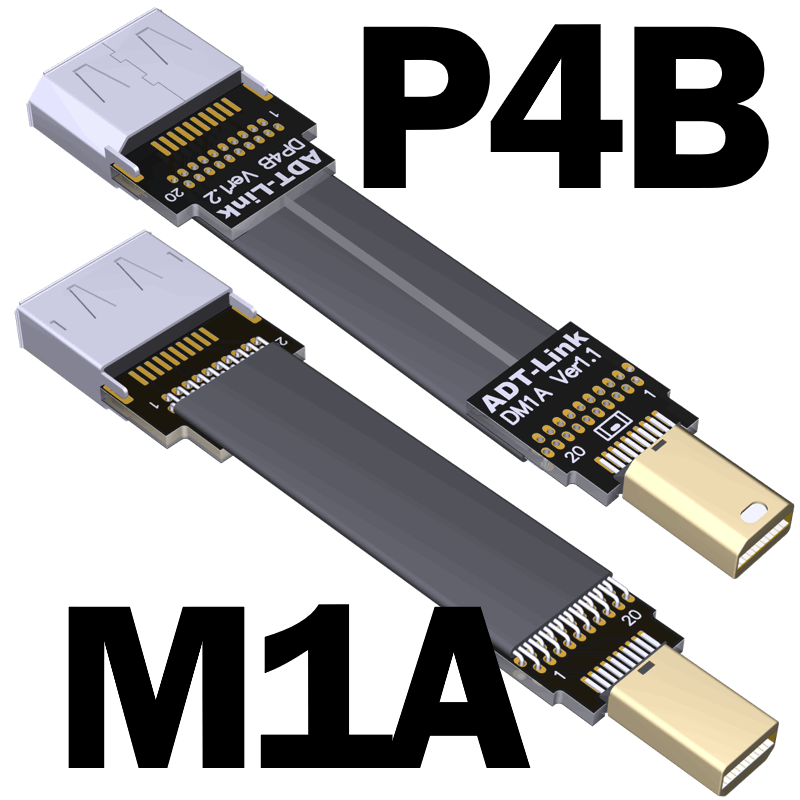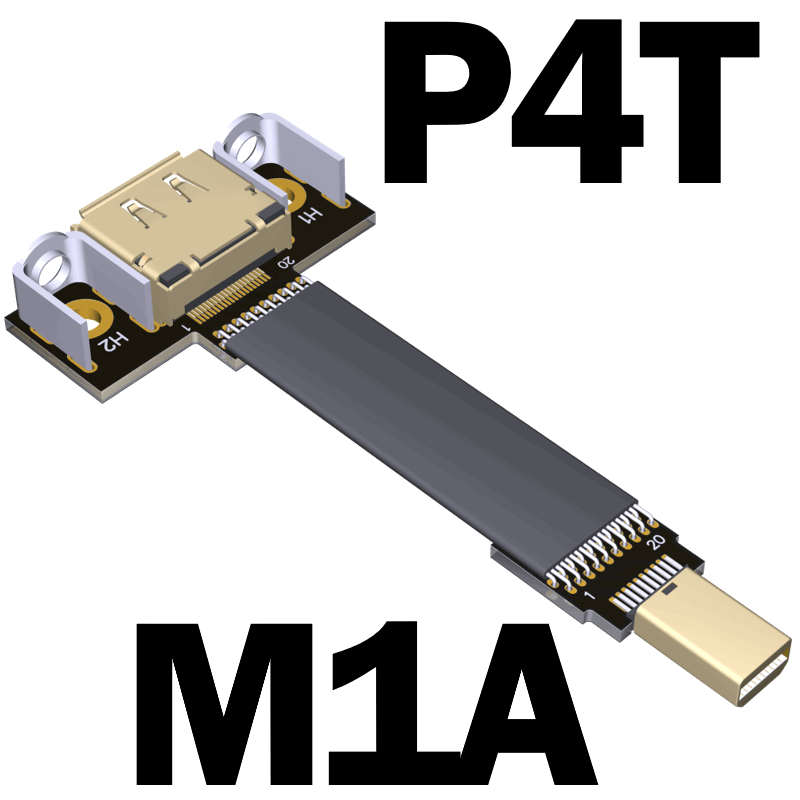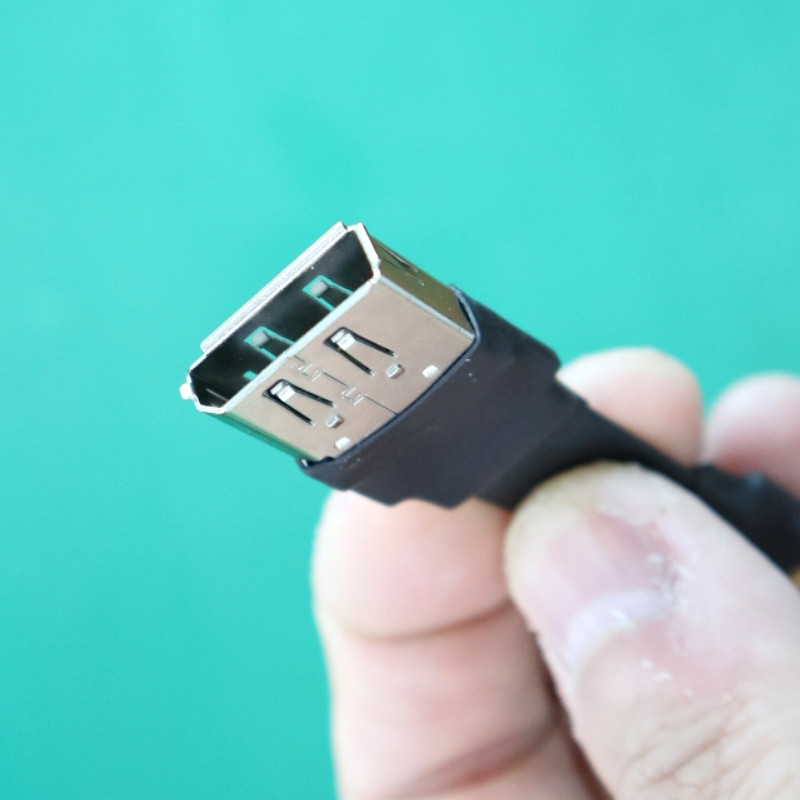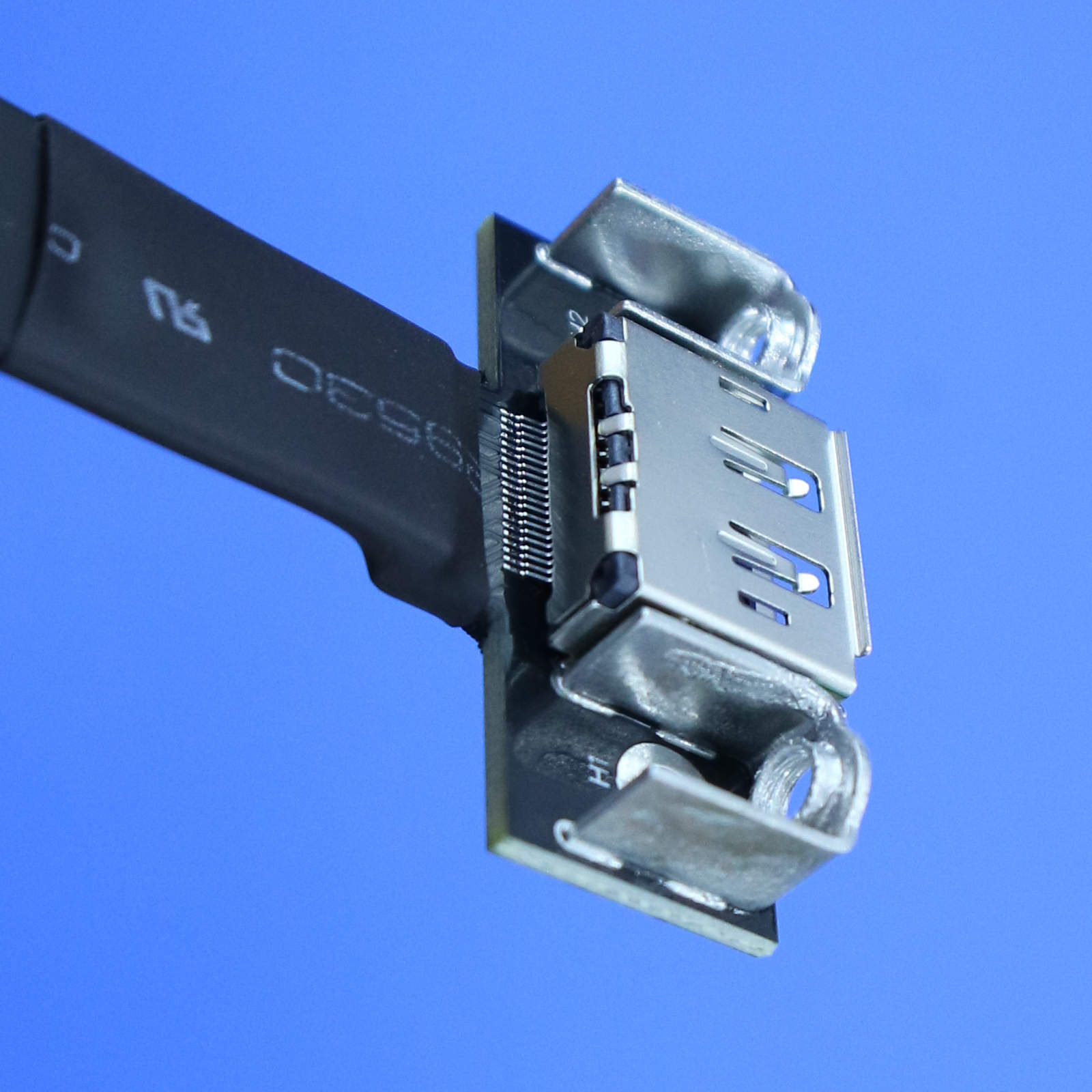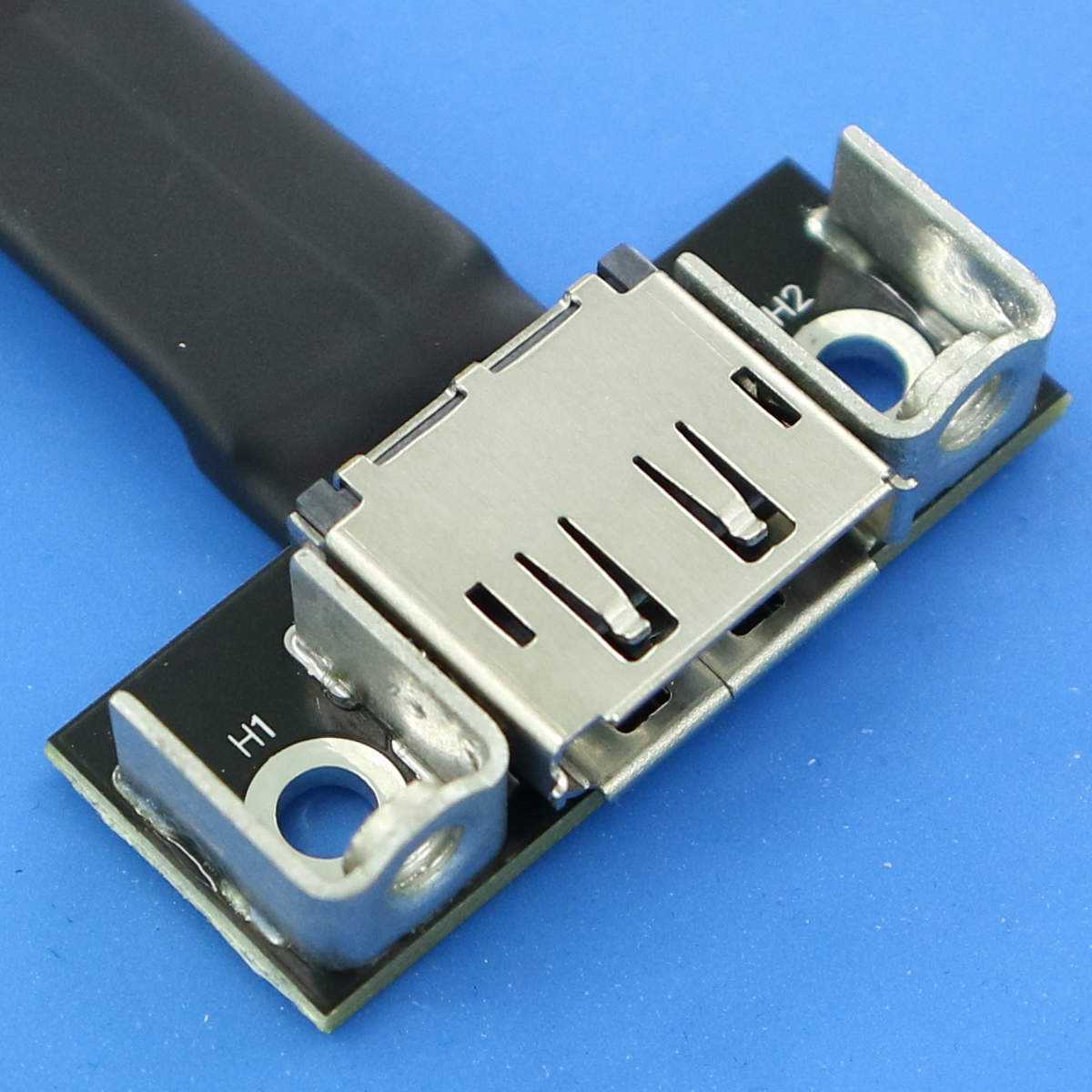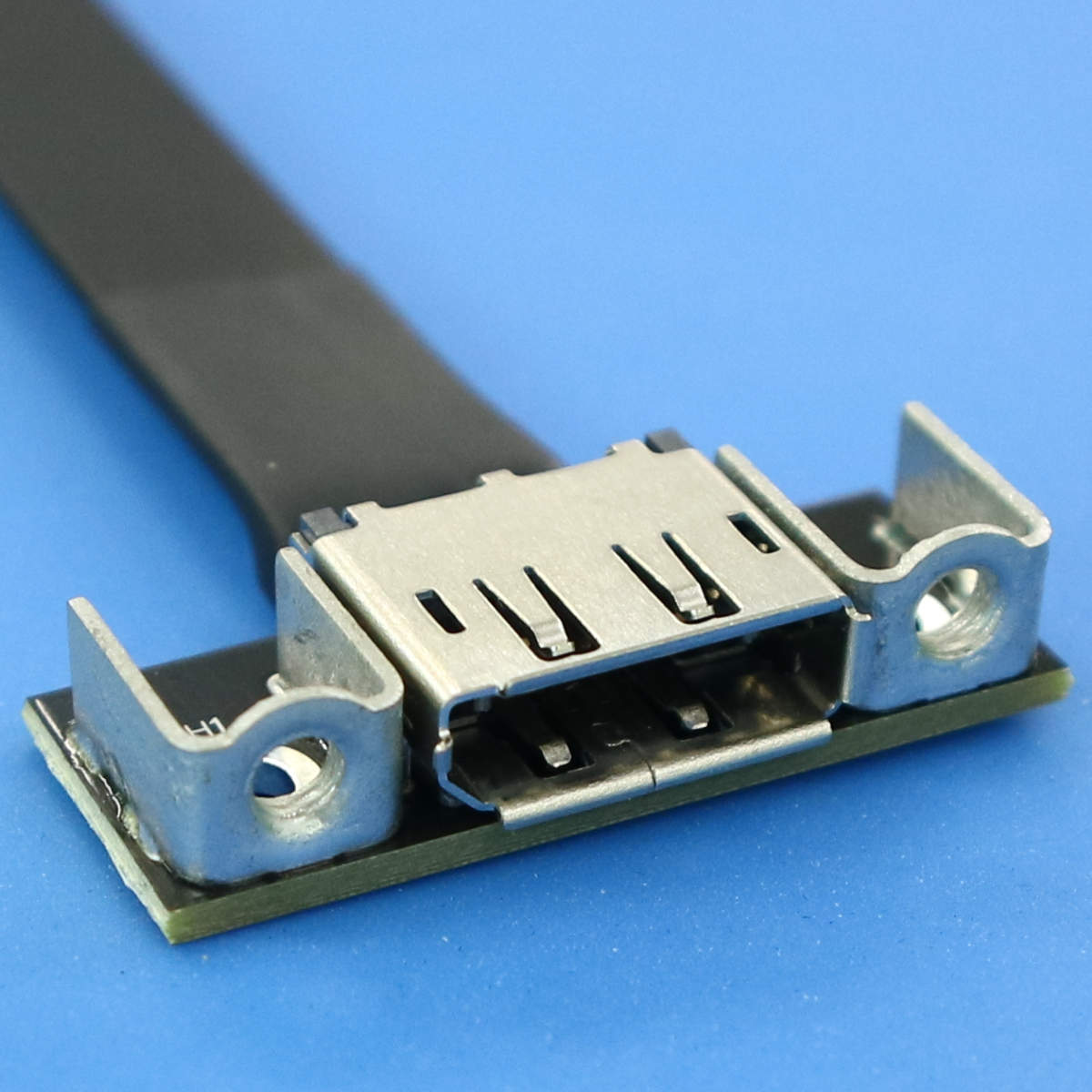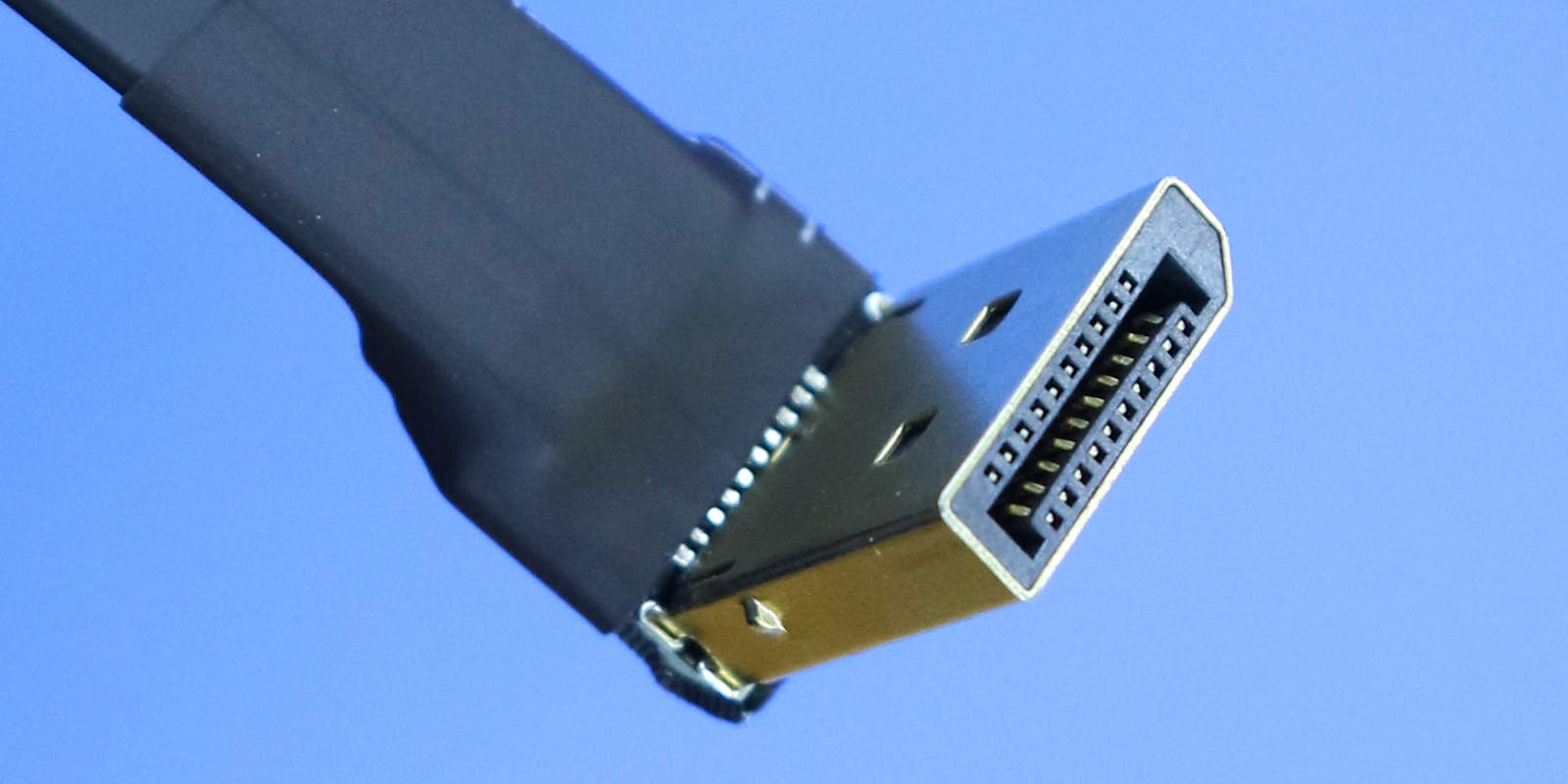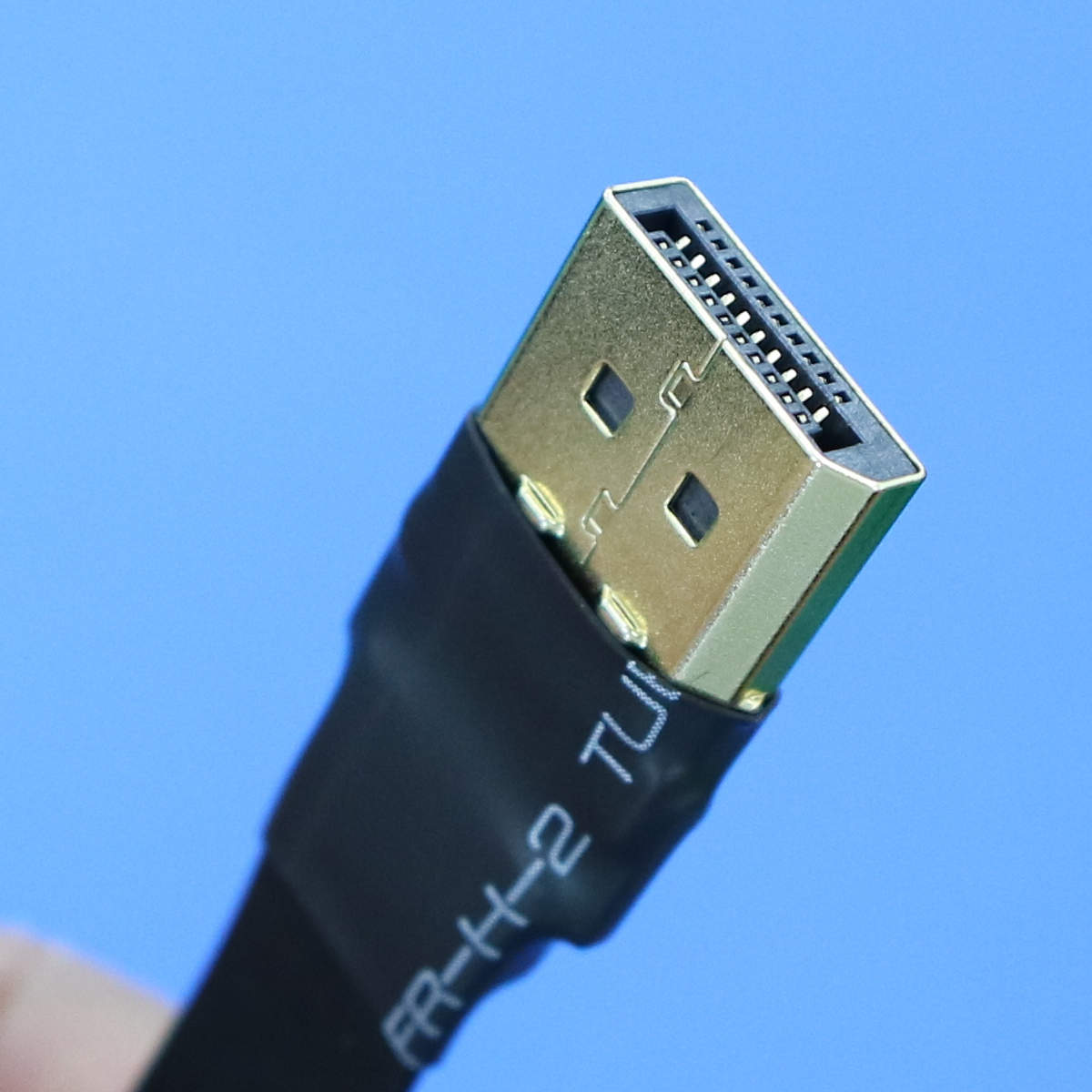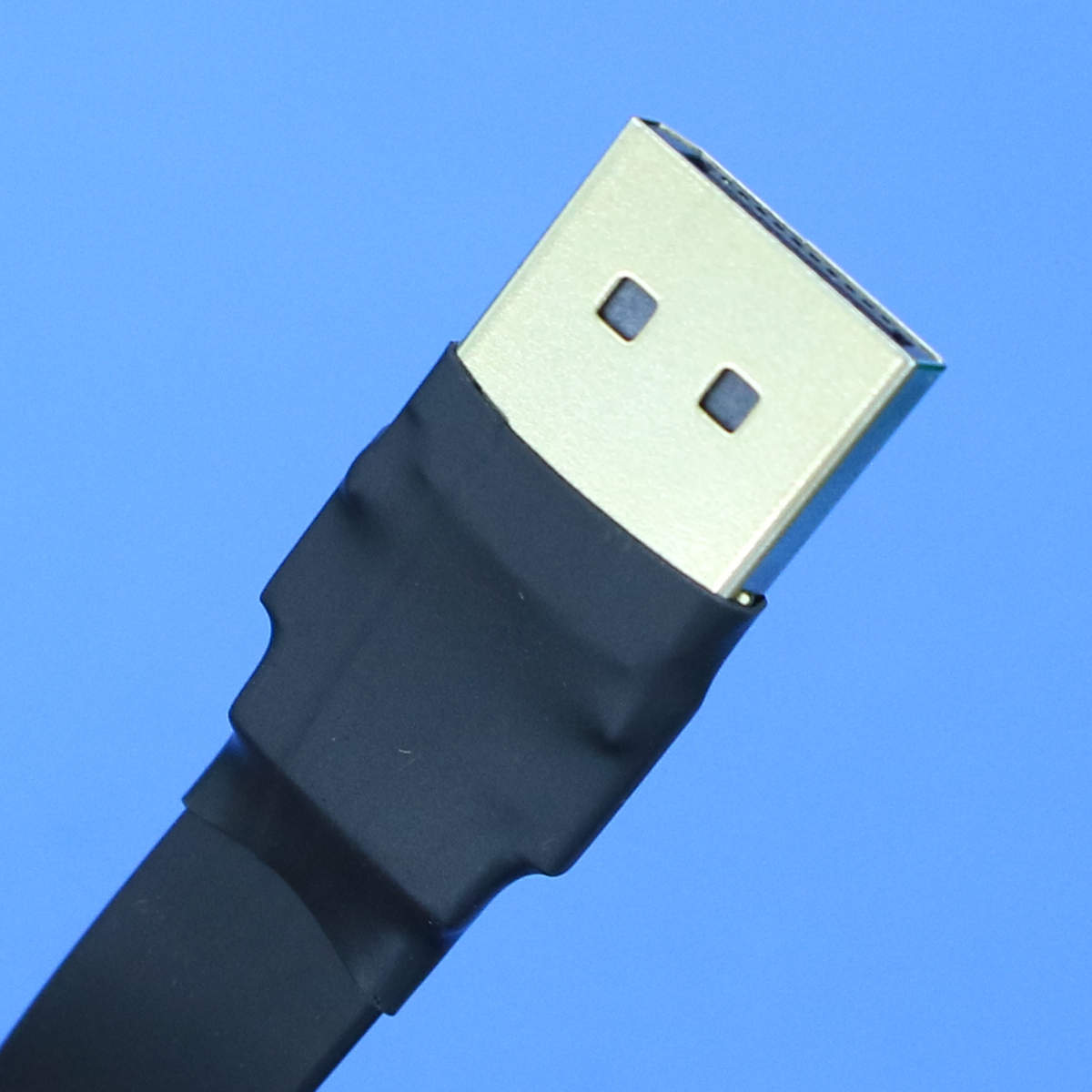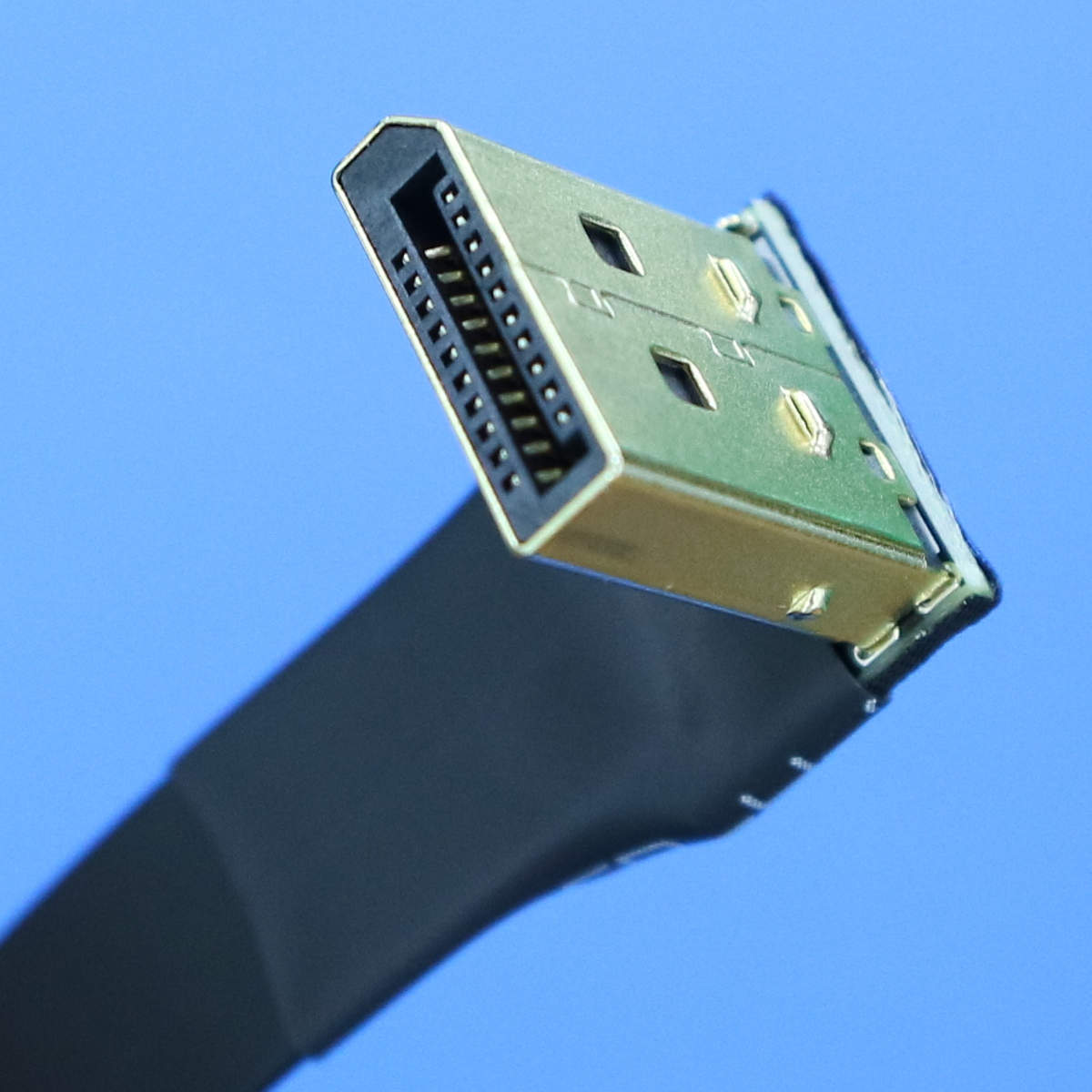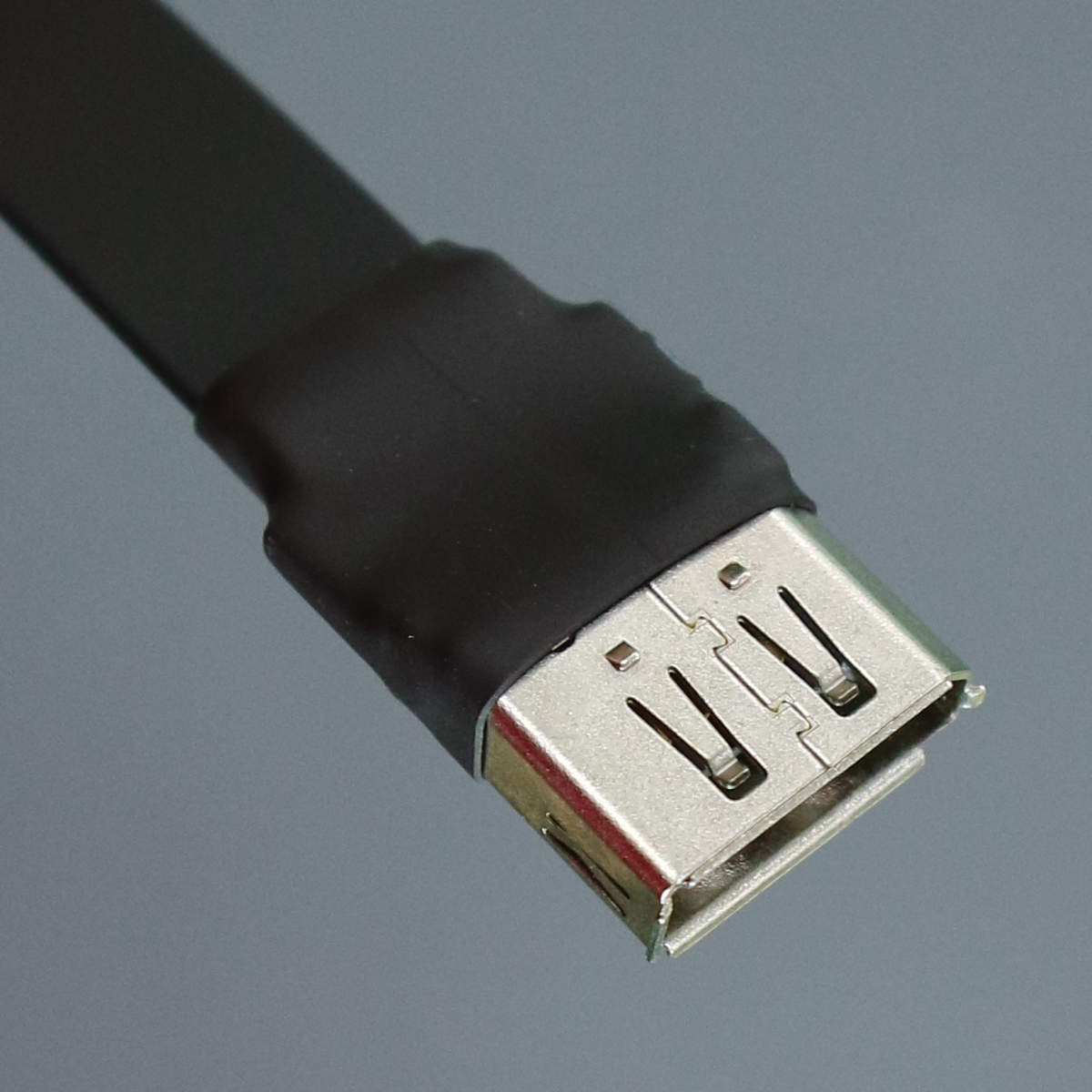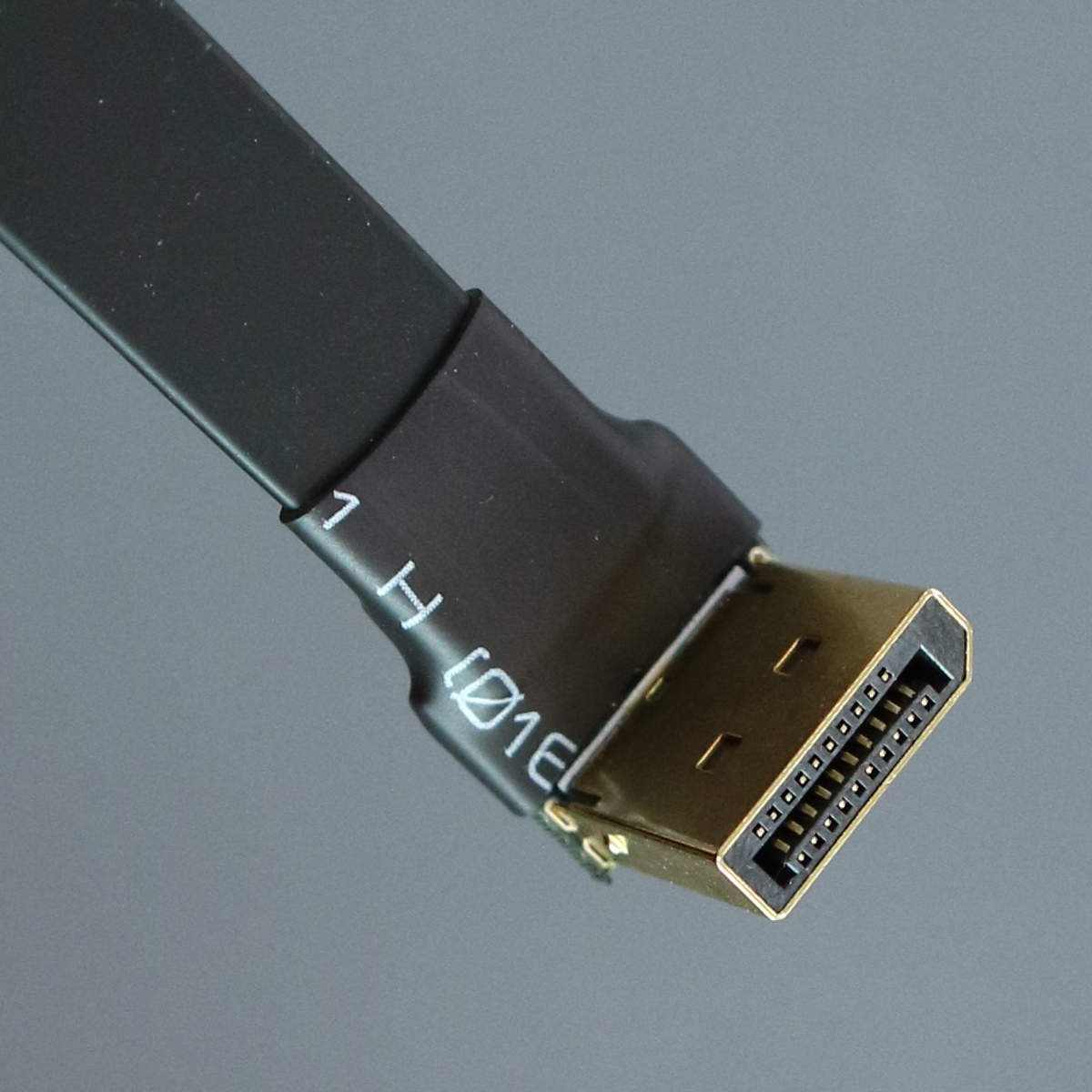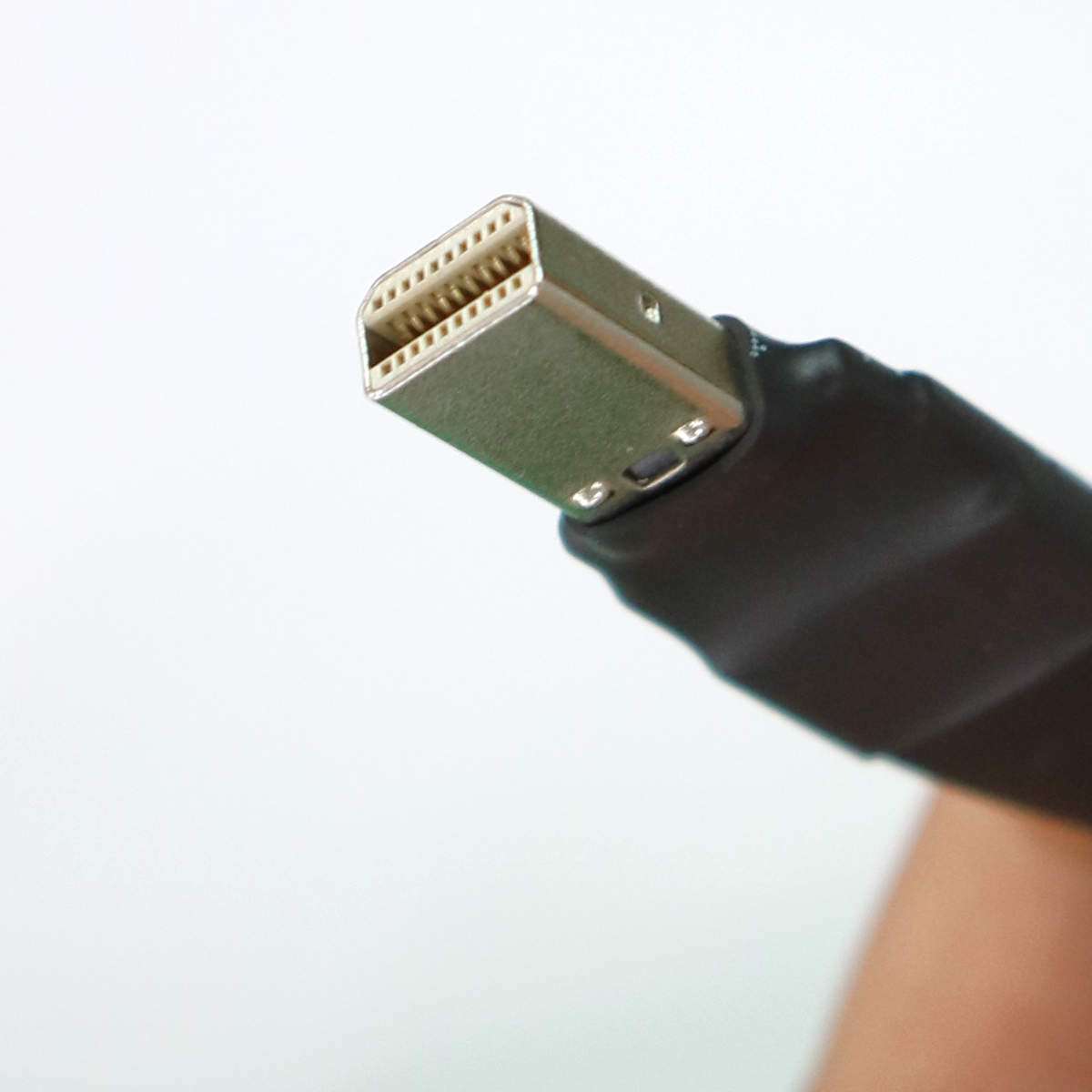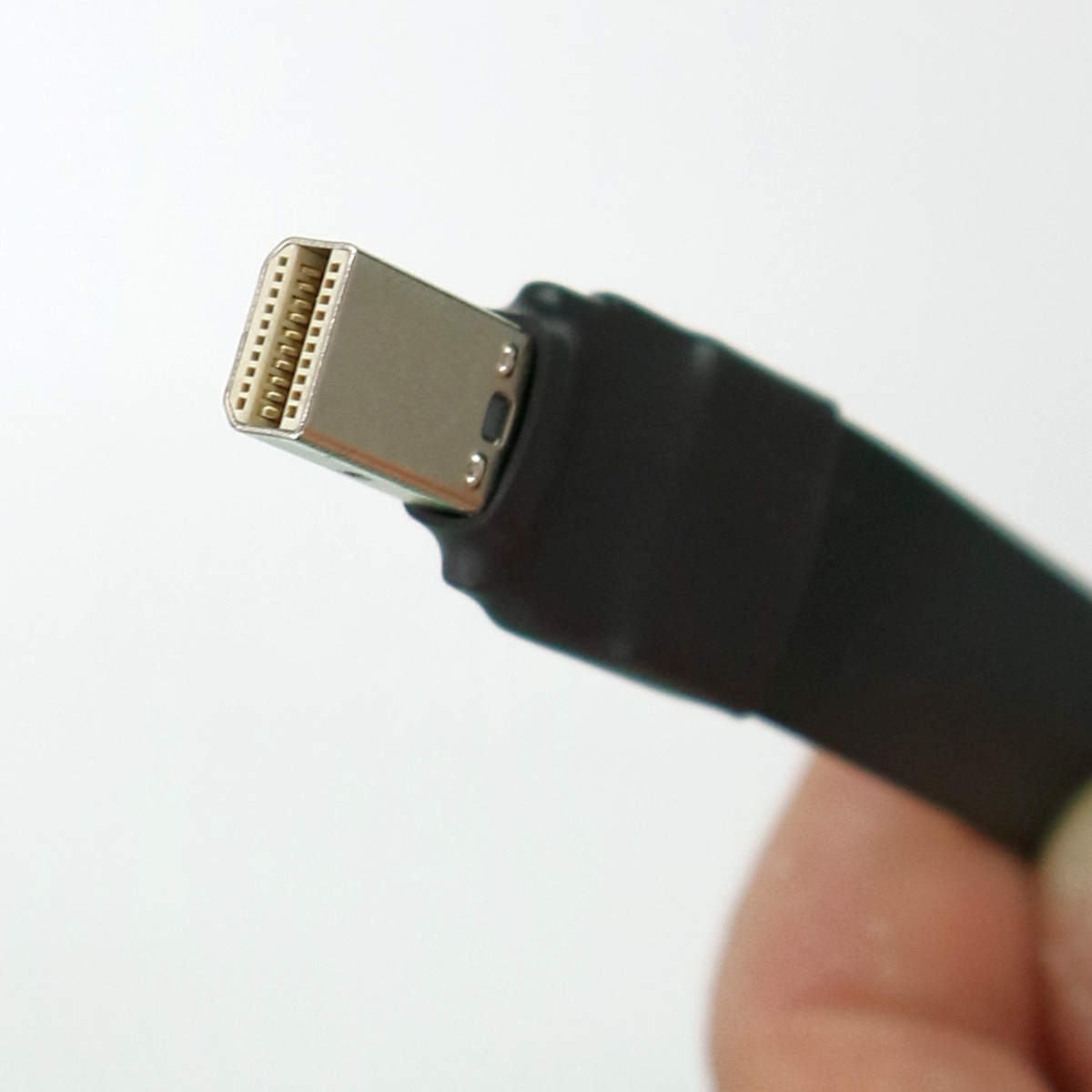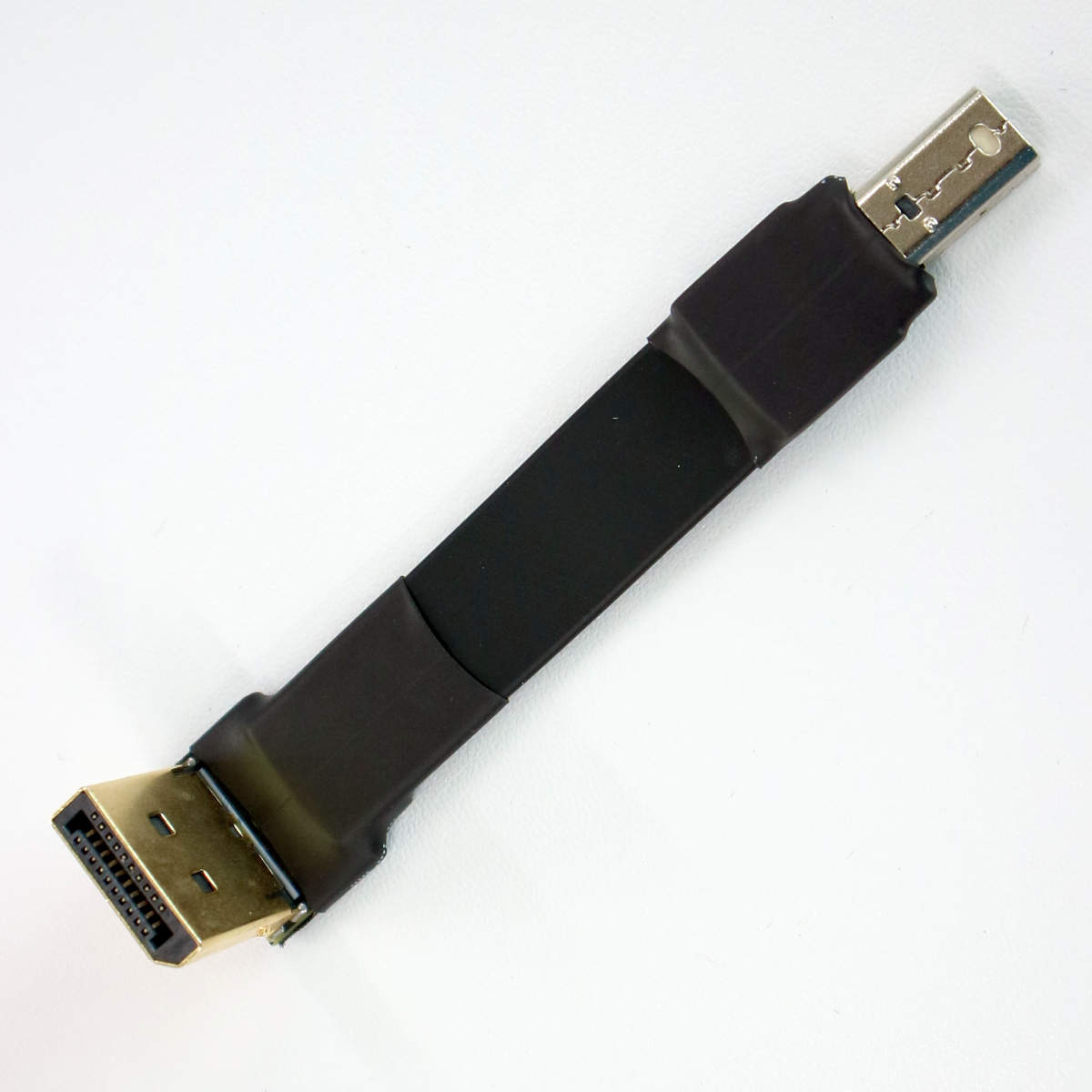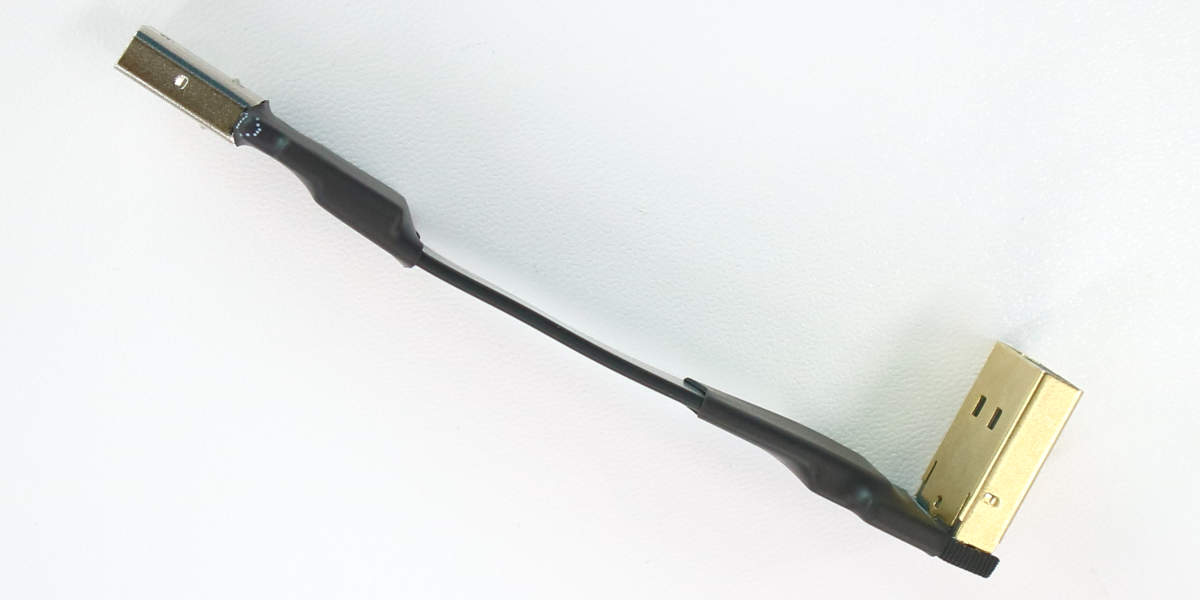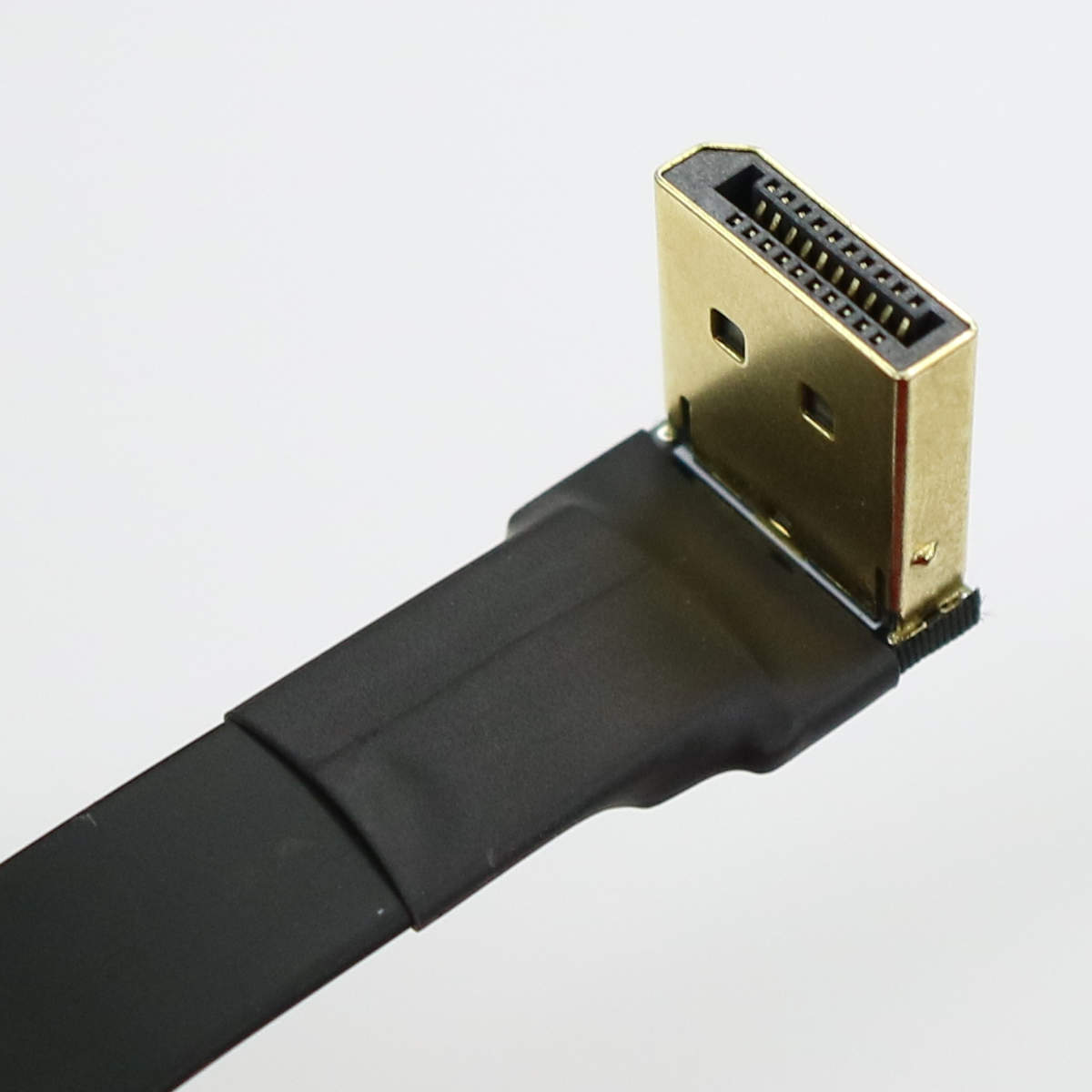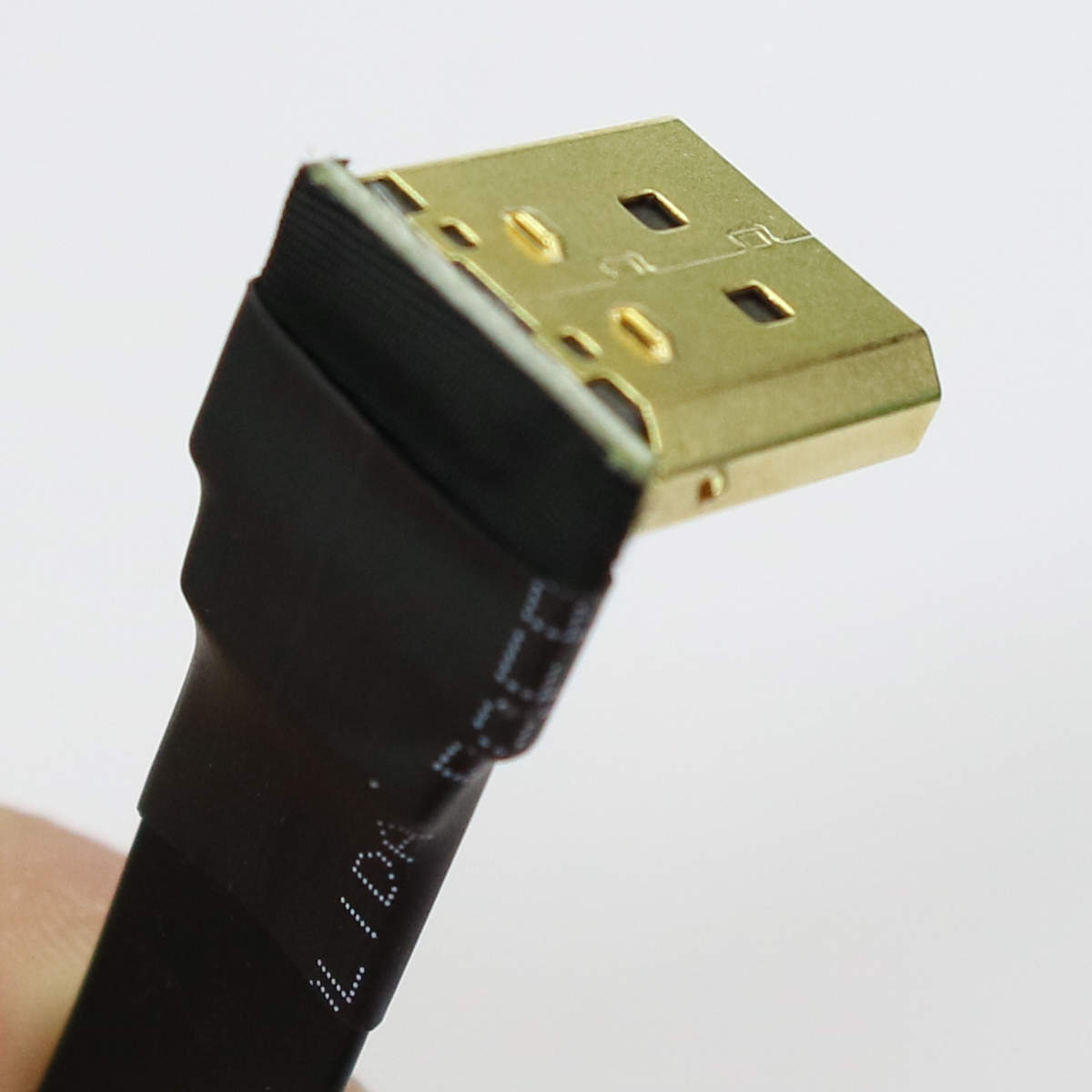 Download:
To open 3D PDF files. Please use Adobe Reader DC software.
FTP: Los Angeles
3D PDF files download http://www.adt.link/Uploads/download/ADT_DMP_3D.zip
FTP: Hong Kong
3D PDF files download http://www.adtlink.cn/Uploads/download/ADT_DMP_3D.zip
WebShop:
http://www.adt.link/product/DMP-Shop.html
Keywords:
Aerial FPV PTZ HDMI flexible flat ribbon cable FFC cable FPV displayport flat Cable Standard Male to female Straight
A1 DP Mini display 1.4 Micro DP 1.2 Converter Cable Angle highly-routable foldable axial elbow
3 / 5 /10 /15 /20 /30 /50 / 100 / 150 / 200 cm For PC AV HDTV LCD FPV FFC 3D Multicopter
2K 4K 50/60Hz for HDTV AV Aerial Photography 90 Degree Connector Drone Gopro DSLR gimbal kit