ADT-Link Graphics Cards Vertical Bracket
Brand name: ADT-LINK
Product name: Graphics Cards Vertical Bracket
Product model: ADT-BK
Materials: SGCC Steel
Net Weight: 0.2Kg
Dimension: 22cm x 14cm x 6.5cm
Support: PCIe area of your Case
Graphics card capacity: One graphics card per holder
Application: Vertical Graphics Card Holder Kit
Overview:
Designed for your regular ATX Case, this bracket allows you to vertically display a graphics card at your PCI slot area to nicely showcase it.
Installation couldn't be easier, install your graphics card on the holder, connect it to your motherboard with the included extension cable, and you're ready to go.


System requirement:
• 6 free PCIe slot
• The space length and dimension can only be installed by adding 4.5 cm or more to the length of the graphics card.
• riser cable (ADT P/N: R33SH)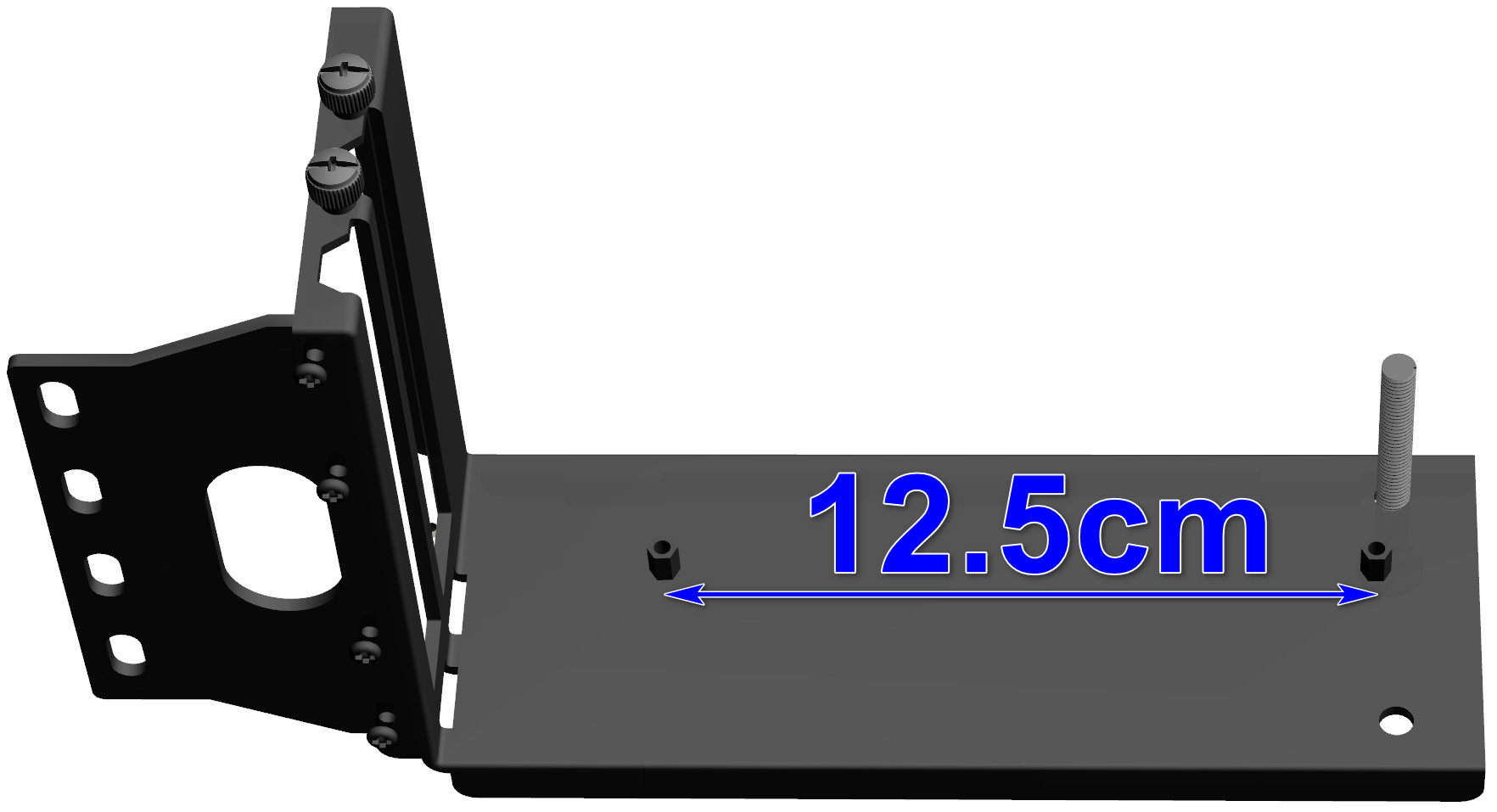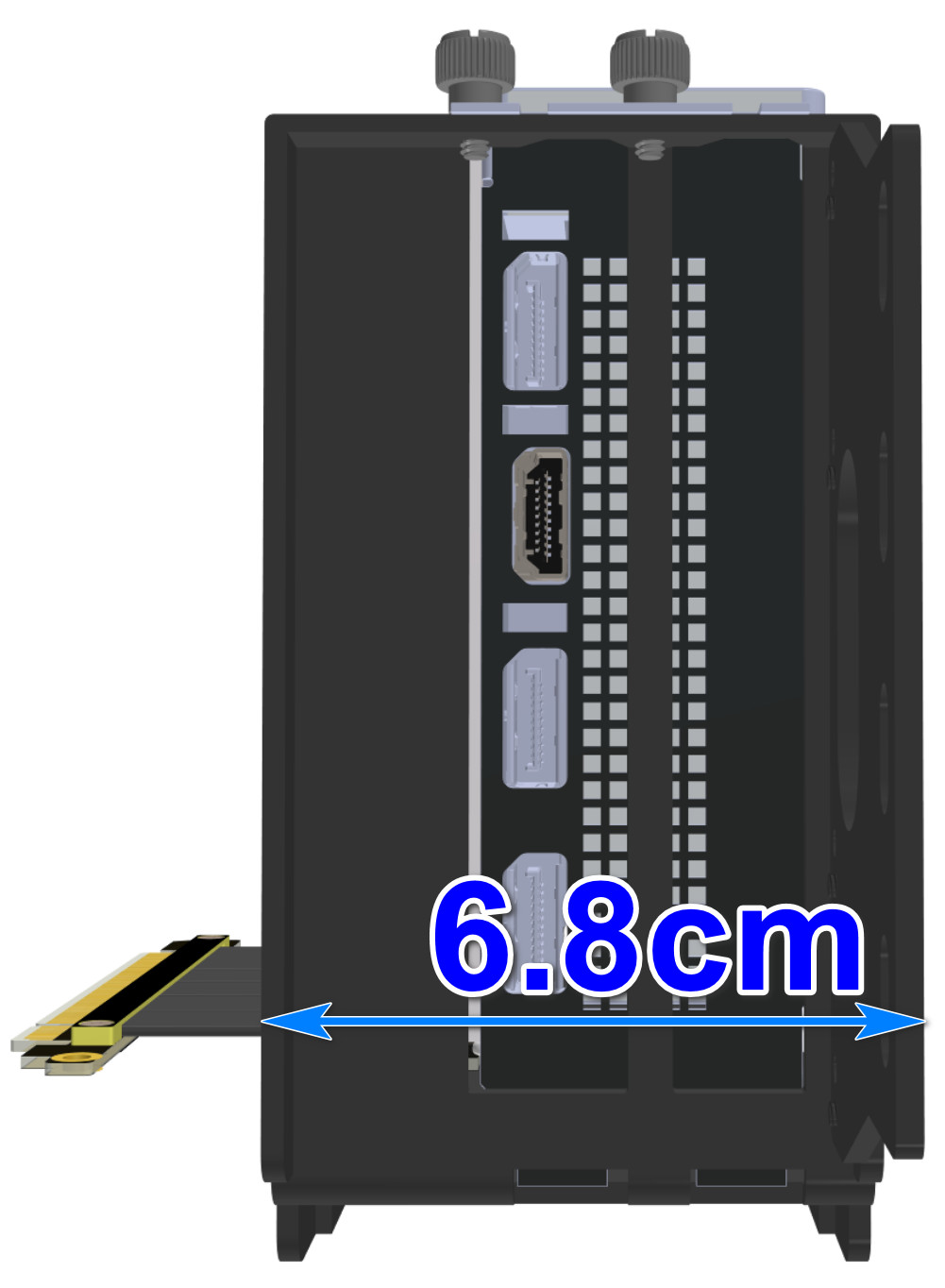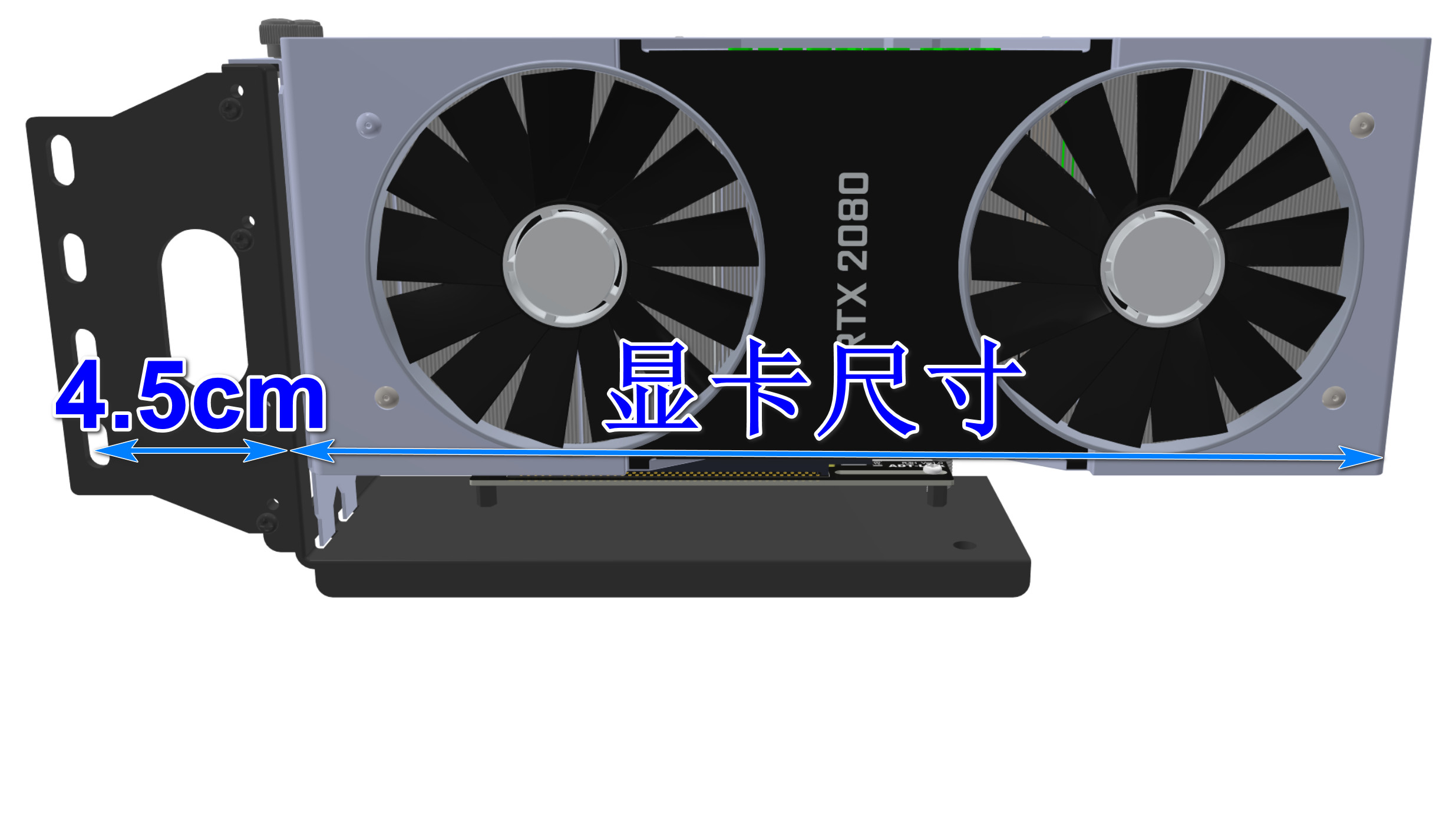 Photo: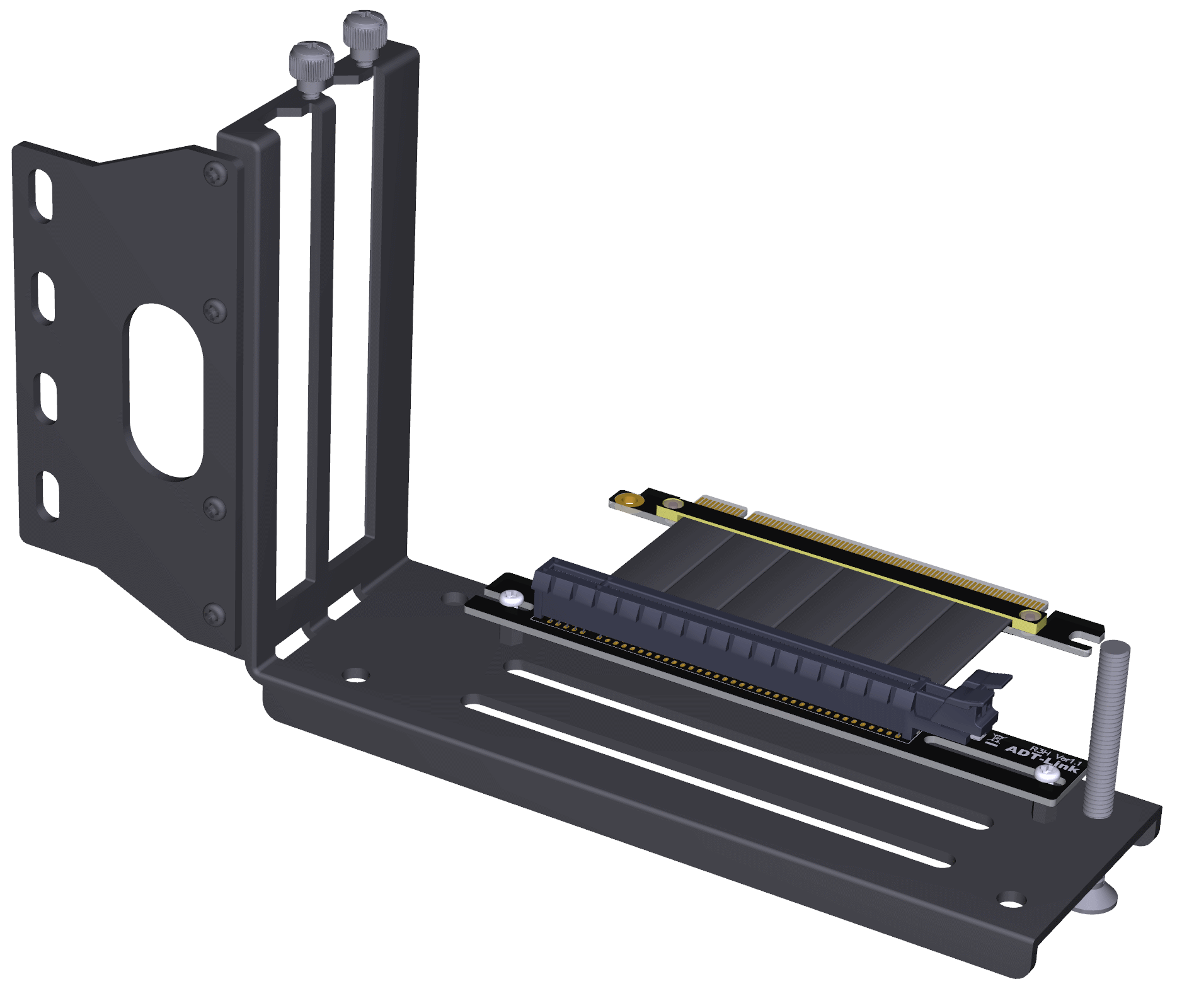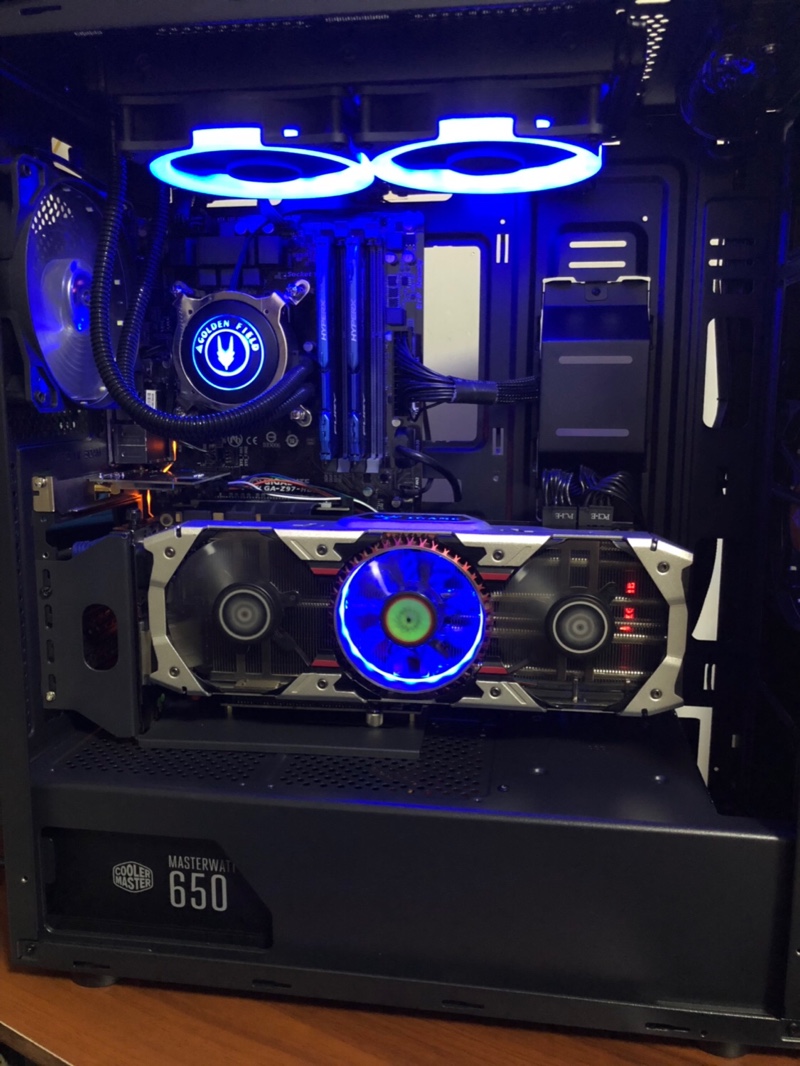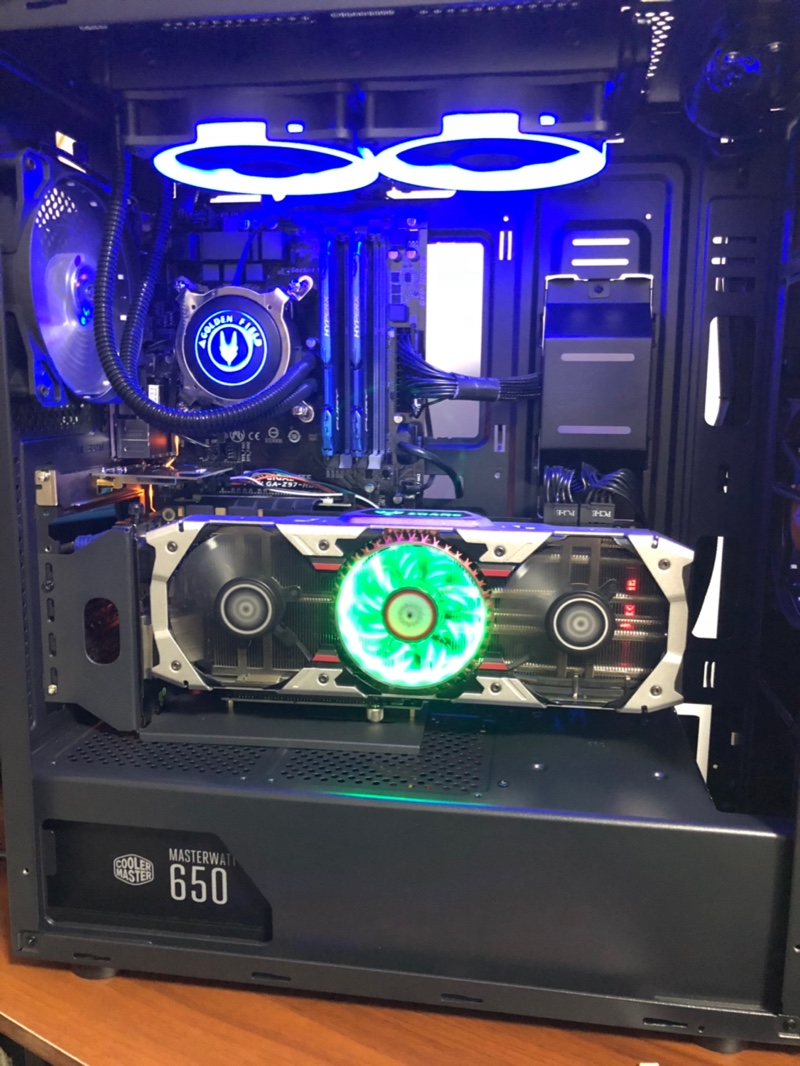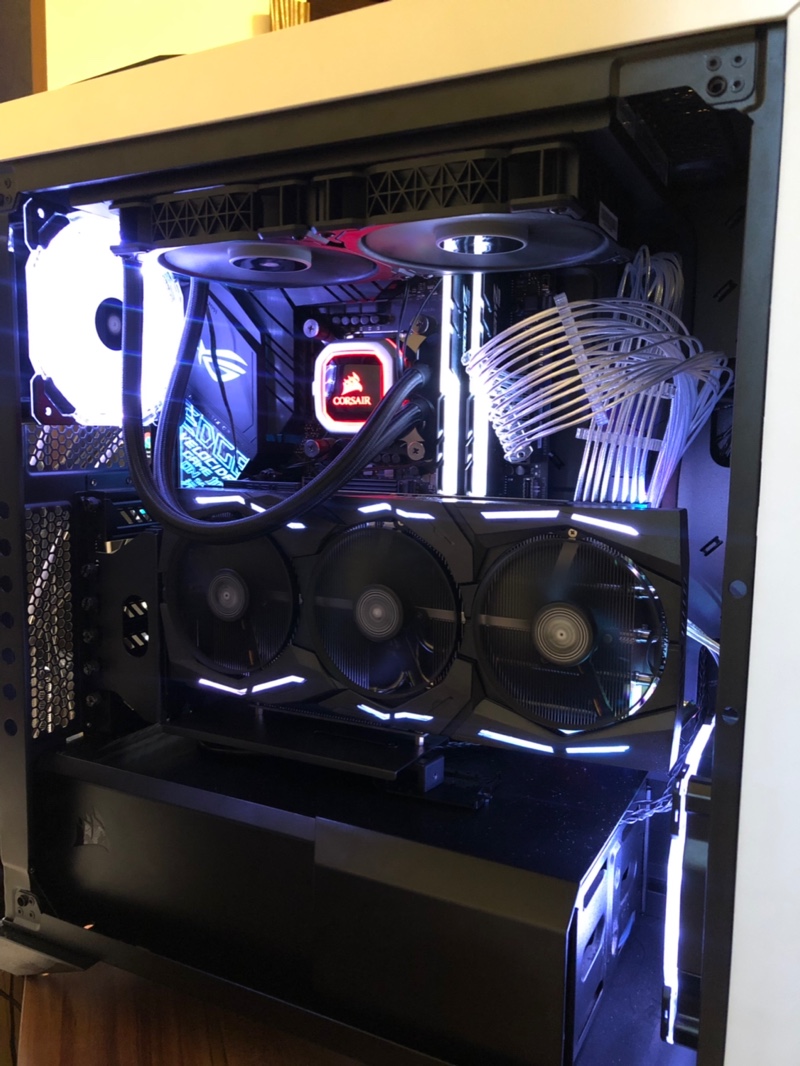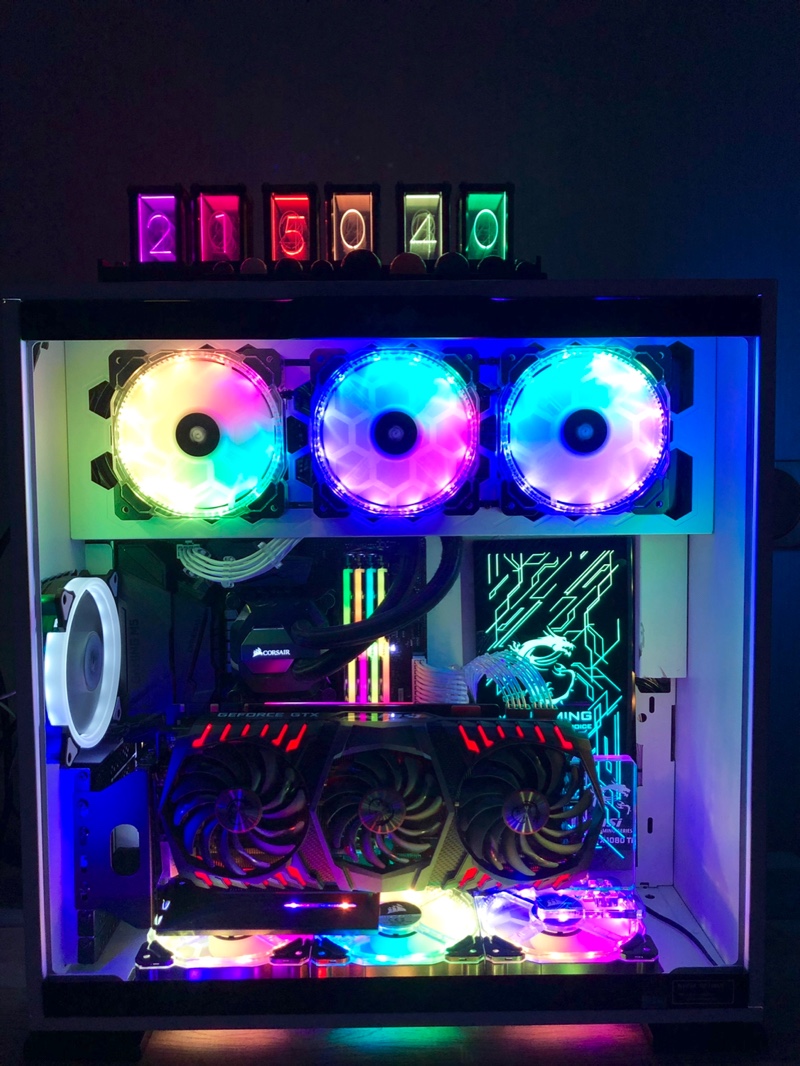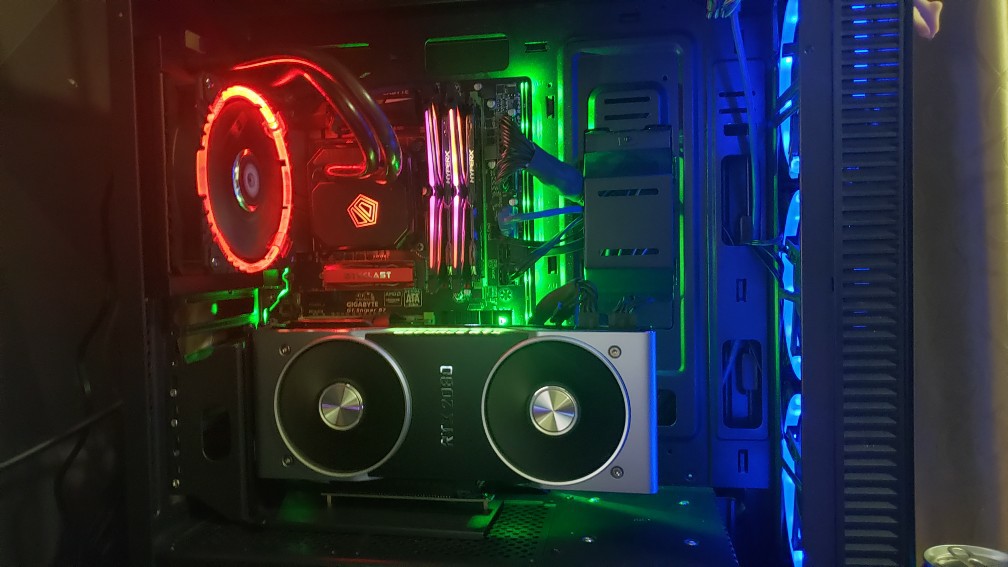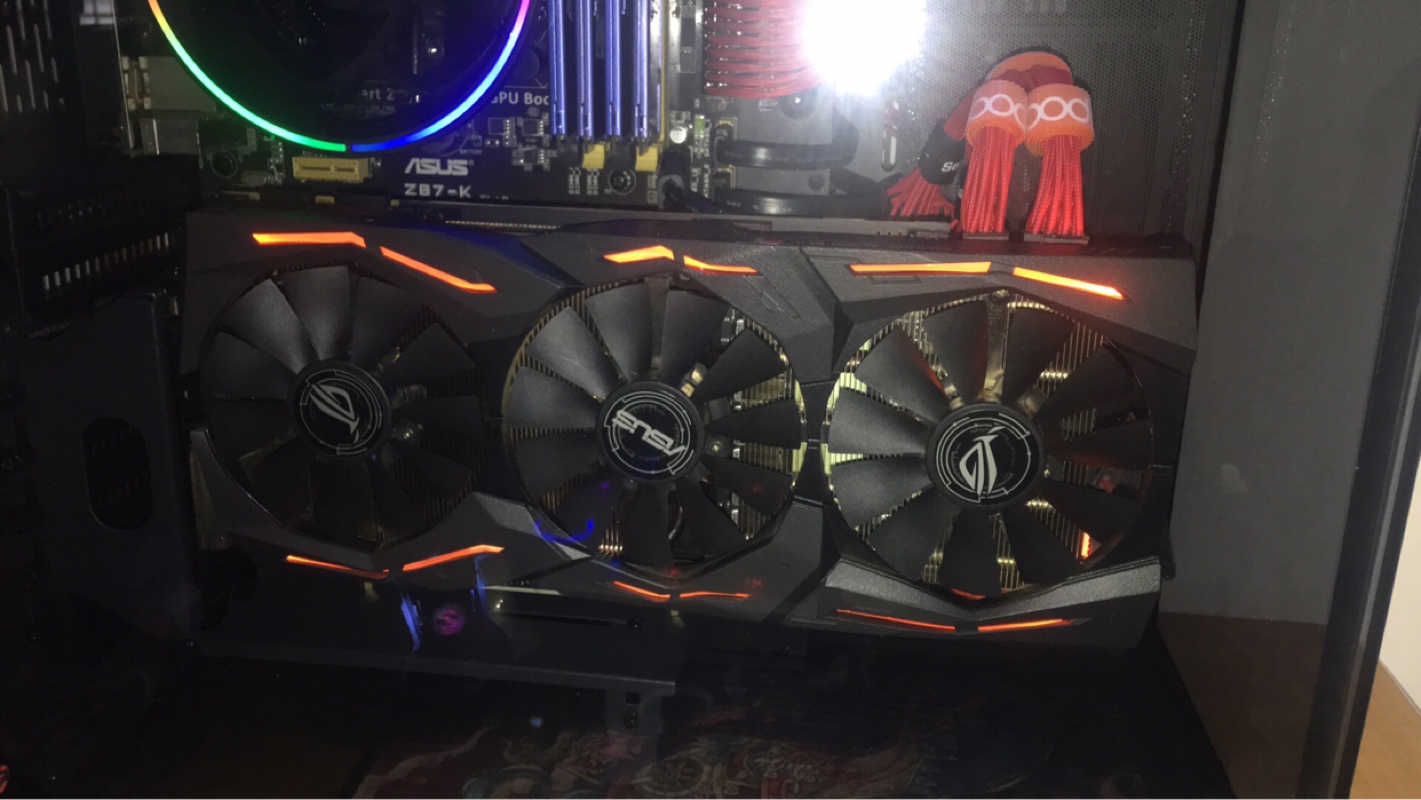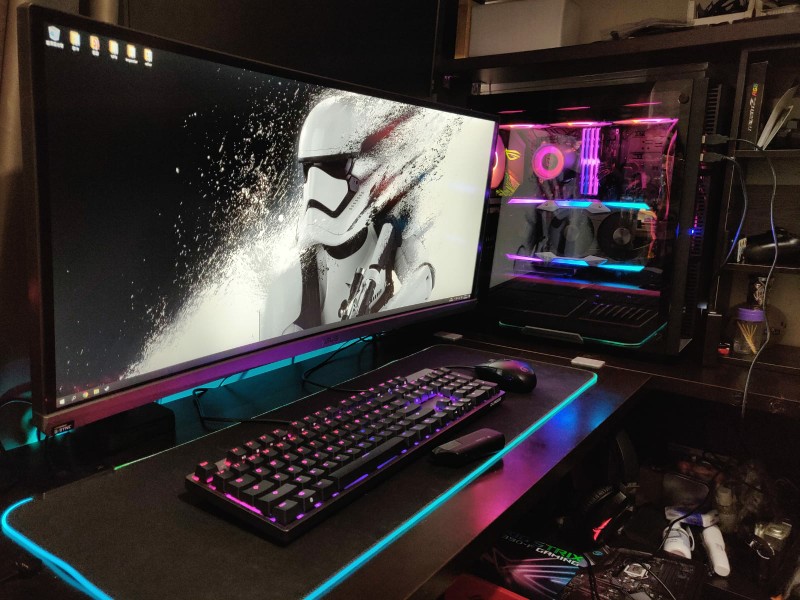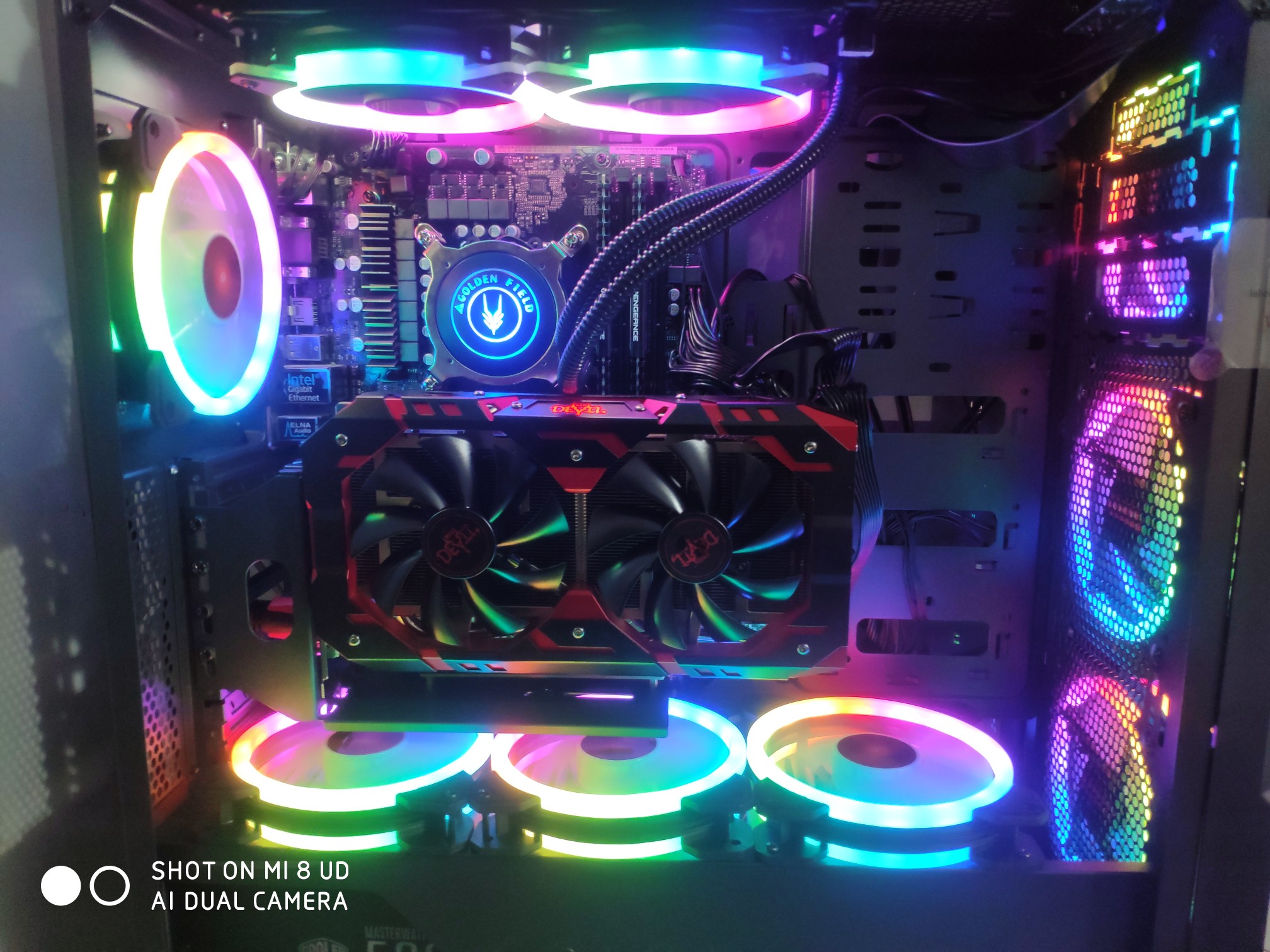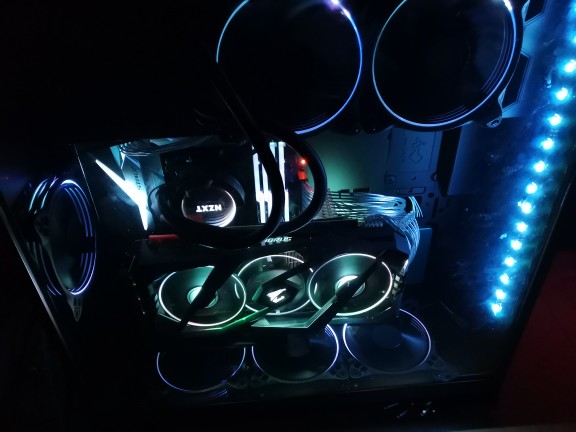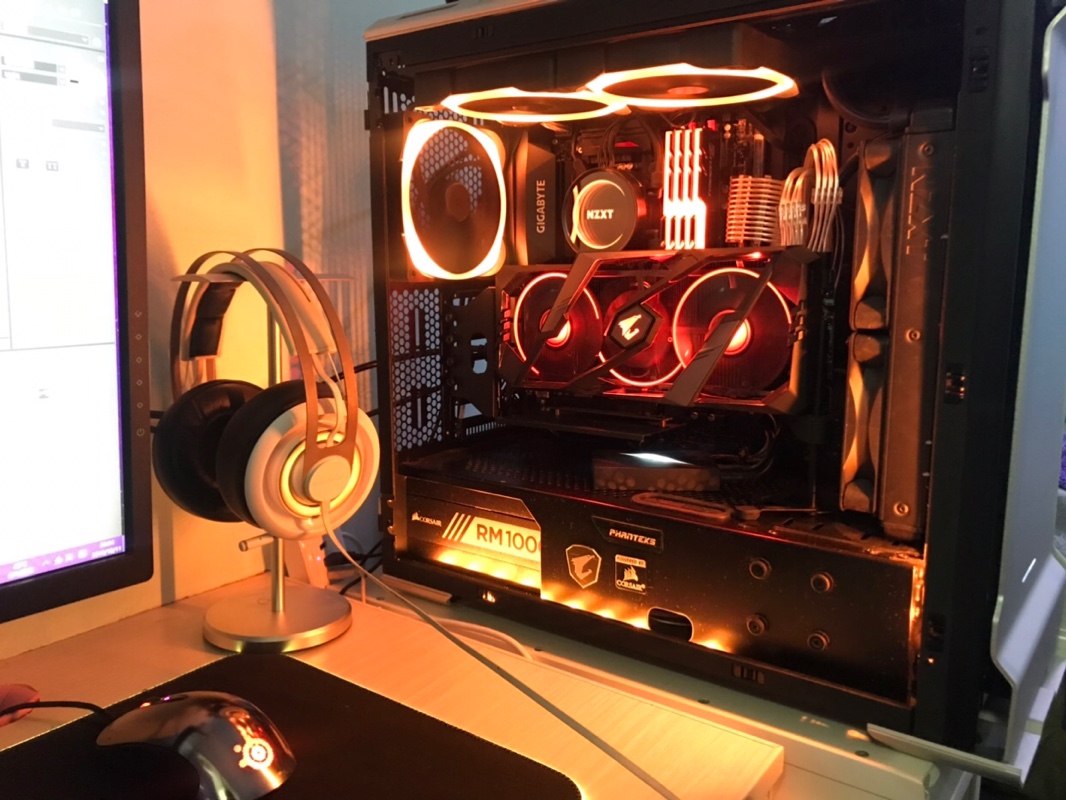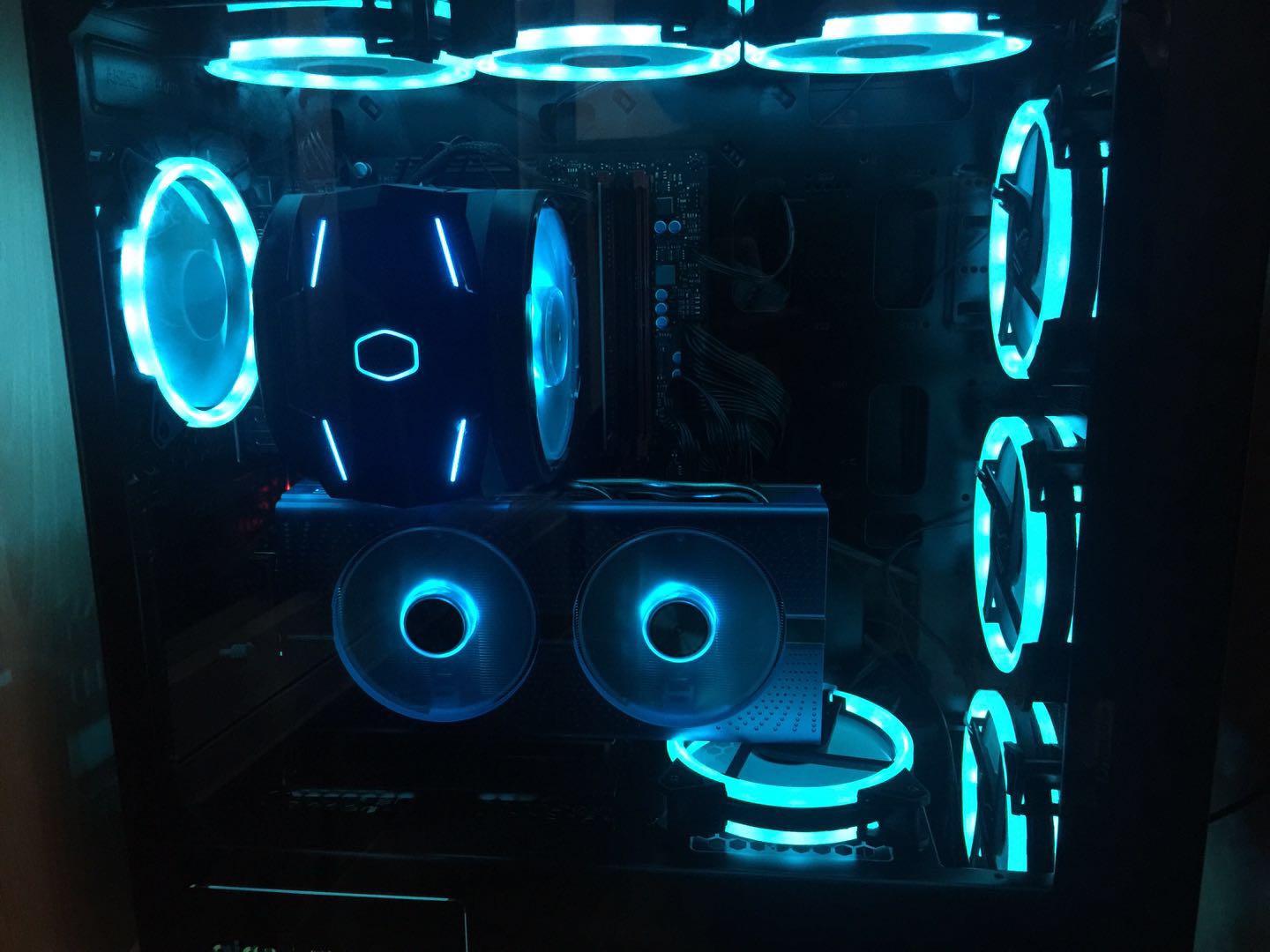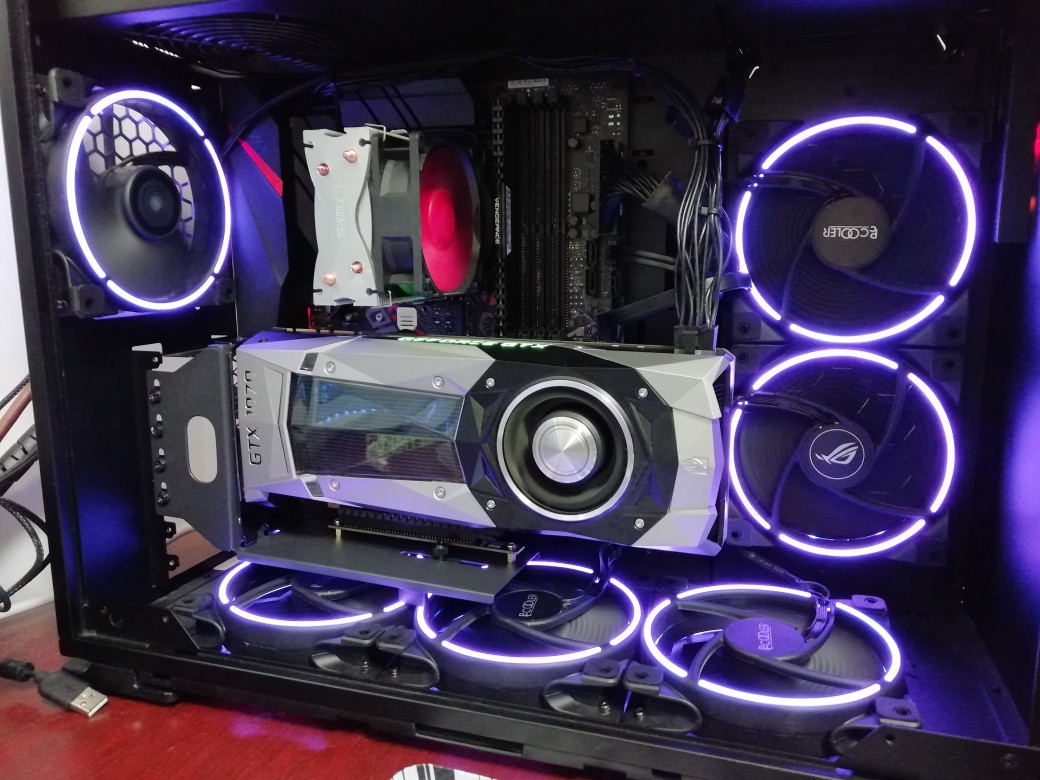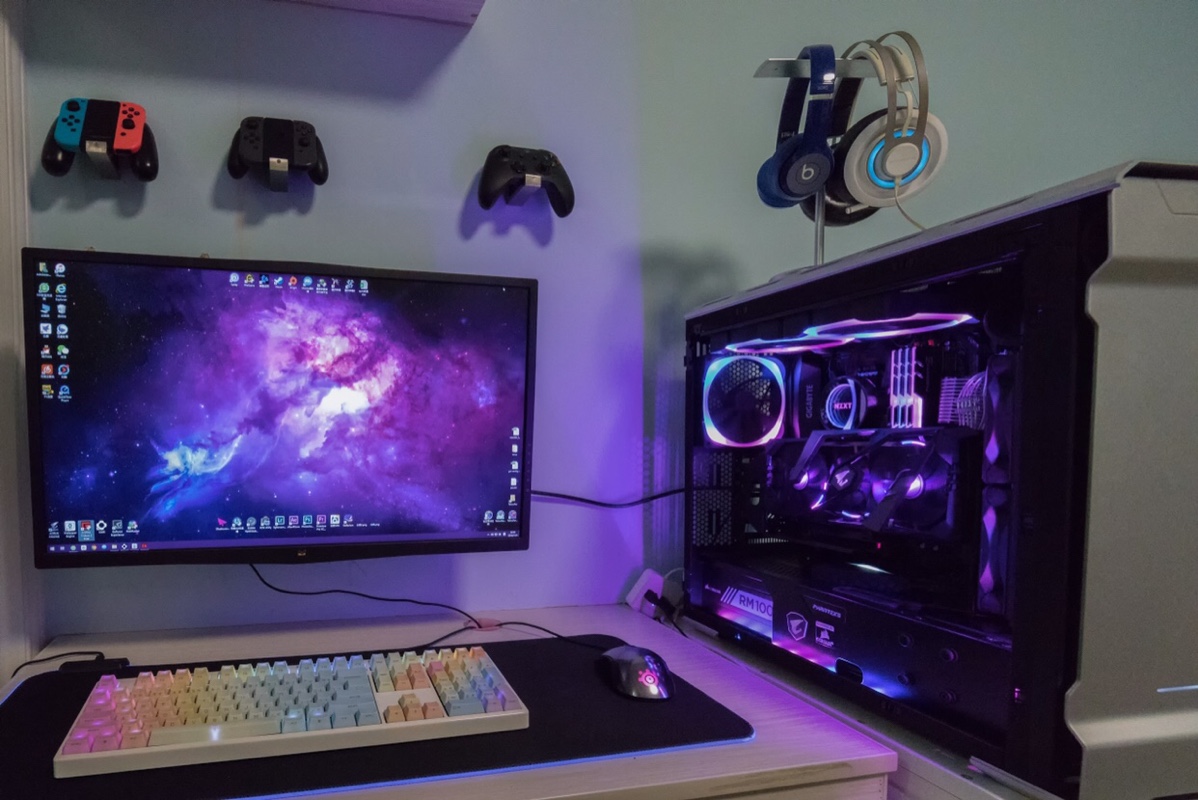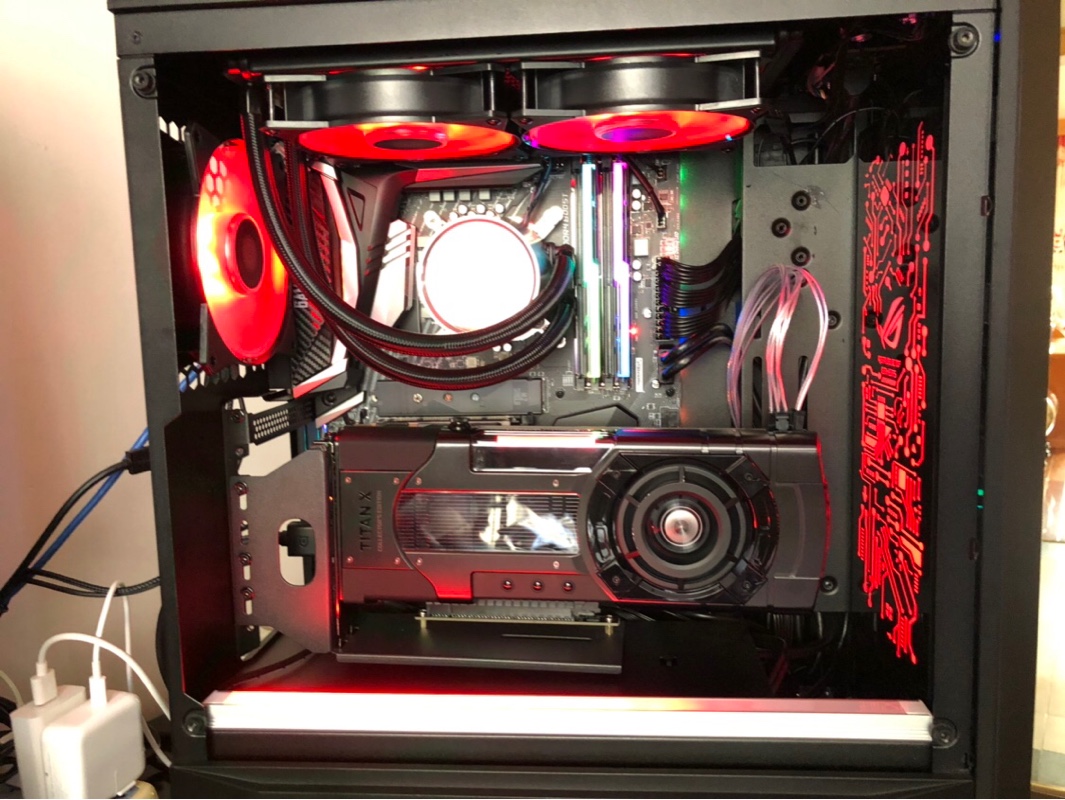 Download:
To open 3D PDF files. Please use Adobe Reader DC software.
FTP: Los Angeles
3D PDF files download http://www.adt.link/Uploads/download/ADT_R33_ATX_3D.zip
3D STEP files download http://www.adt.link/Uploads/download/ADT_R33_ATX_STEP.zip
FTP: Hong Kong
3D PDF files download http://www.adtlink.cn/Uploads/download/ADT_R33_ATX_3D.zip
3D STEP files download http://www.adtlink.cn/Uploads/download/ADT_R33_ATX_STEP.zip
WebShop:
http://www.adt.link/product/ADT-BK-Shop.html