ADT-Link M.2 NVMe to PCI-Express x4 Extension Cable
Brand name: ADT-LINK
Product name:M.2 NVMe to PCIe x4 extension cable
Product model:R42SF
Transferspeed:PCIe3.0 x4 full speed, gen3, 32G/bps (Max.)
Wire length:3 ~ 100 cm, the length can be customized,
Application: PCIe x4 SSD RAID, LAN, Capture cards to M.2(ultra SSD, M-key)extension
Cable length Description:
The length of the wire refers to the part of the visible wire. It does not include the PCB and the connector. For the wire length, please refer to the 8cm arrow in the figure below.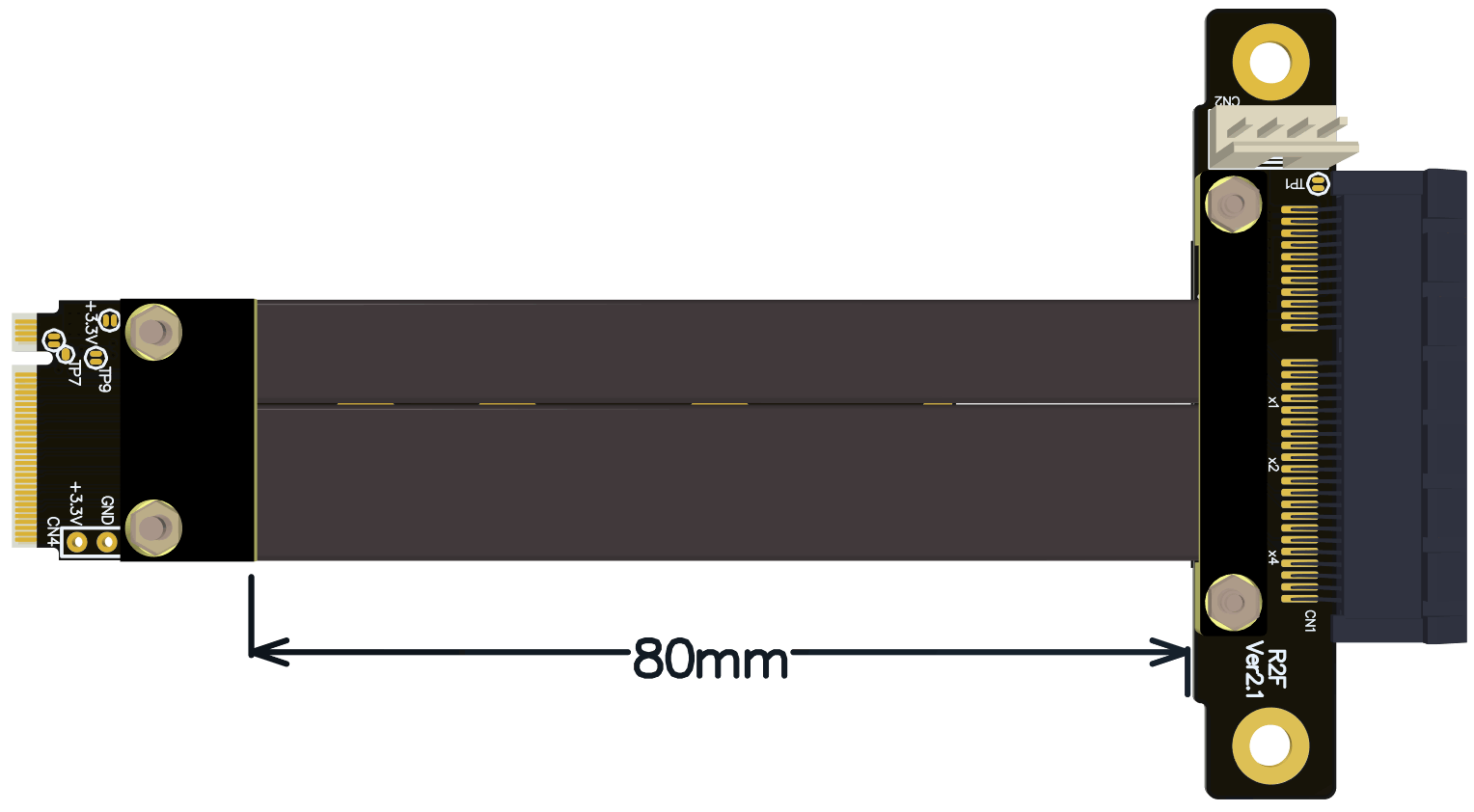 Accessories description: A SATA power adapter cable is included with the product, and it must be connected to have 12V power supply.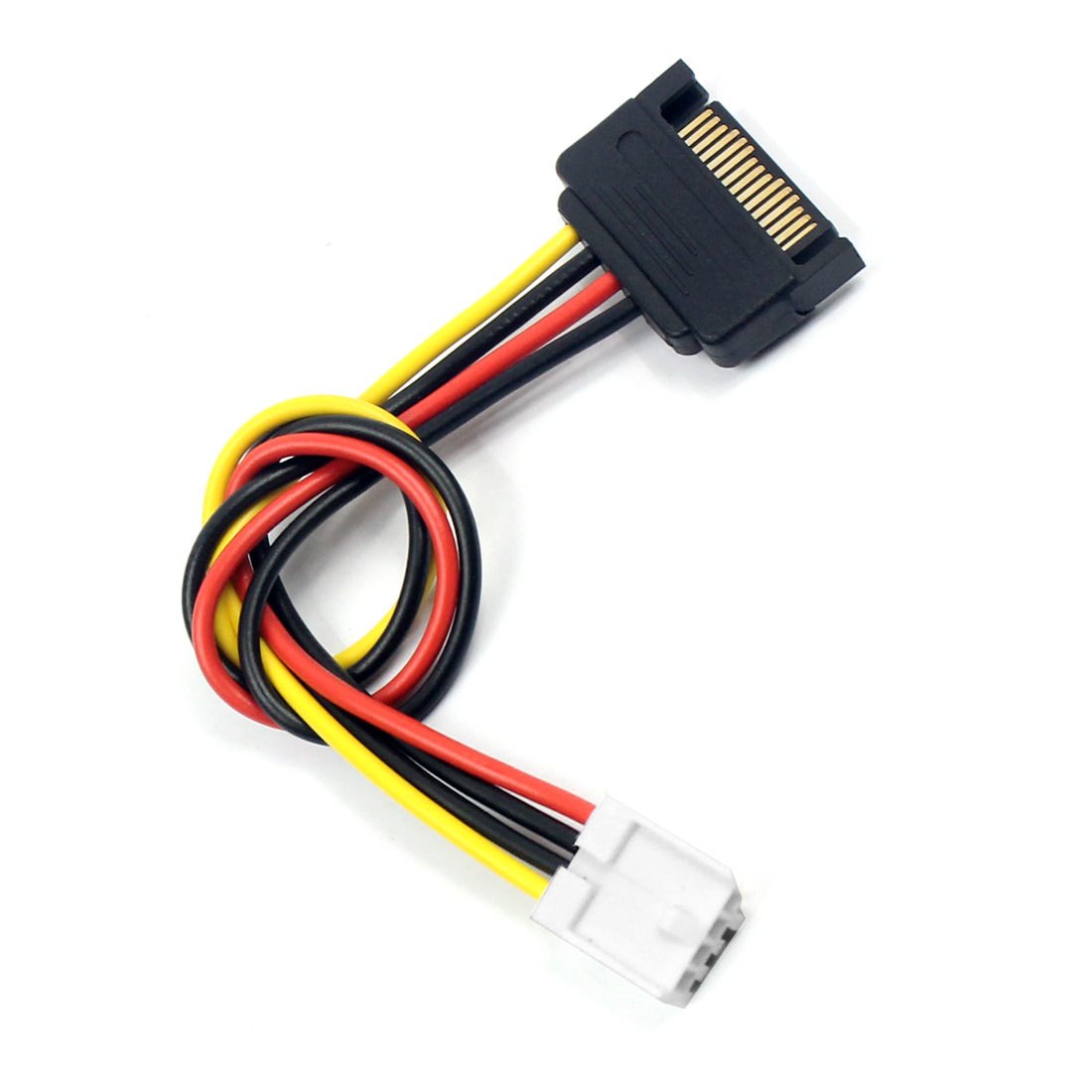 Photo: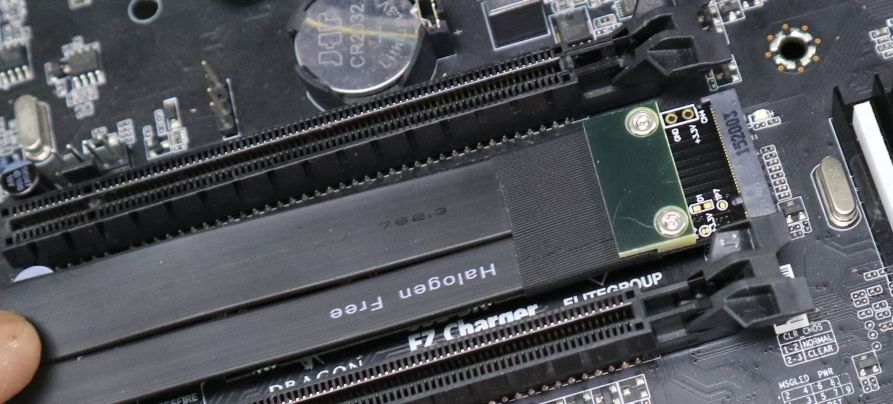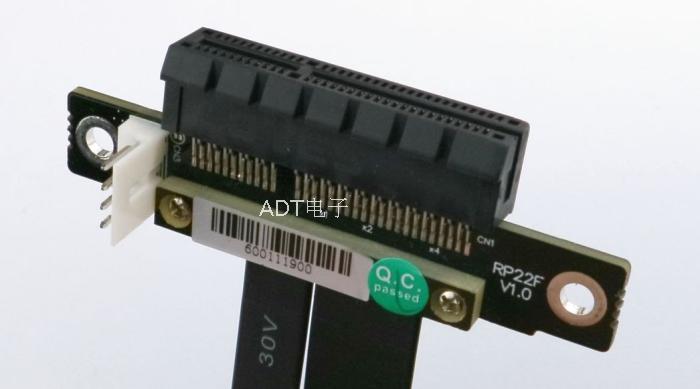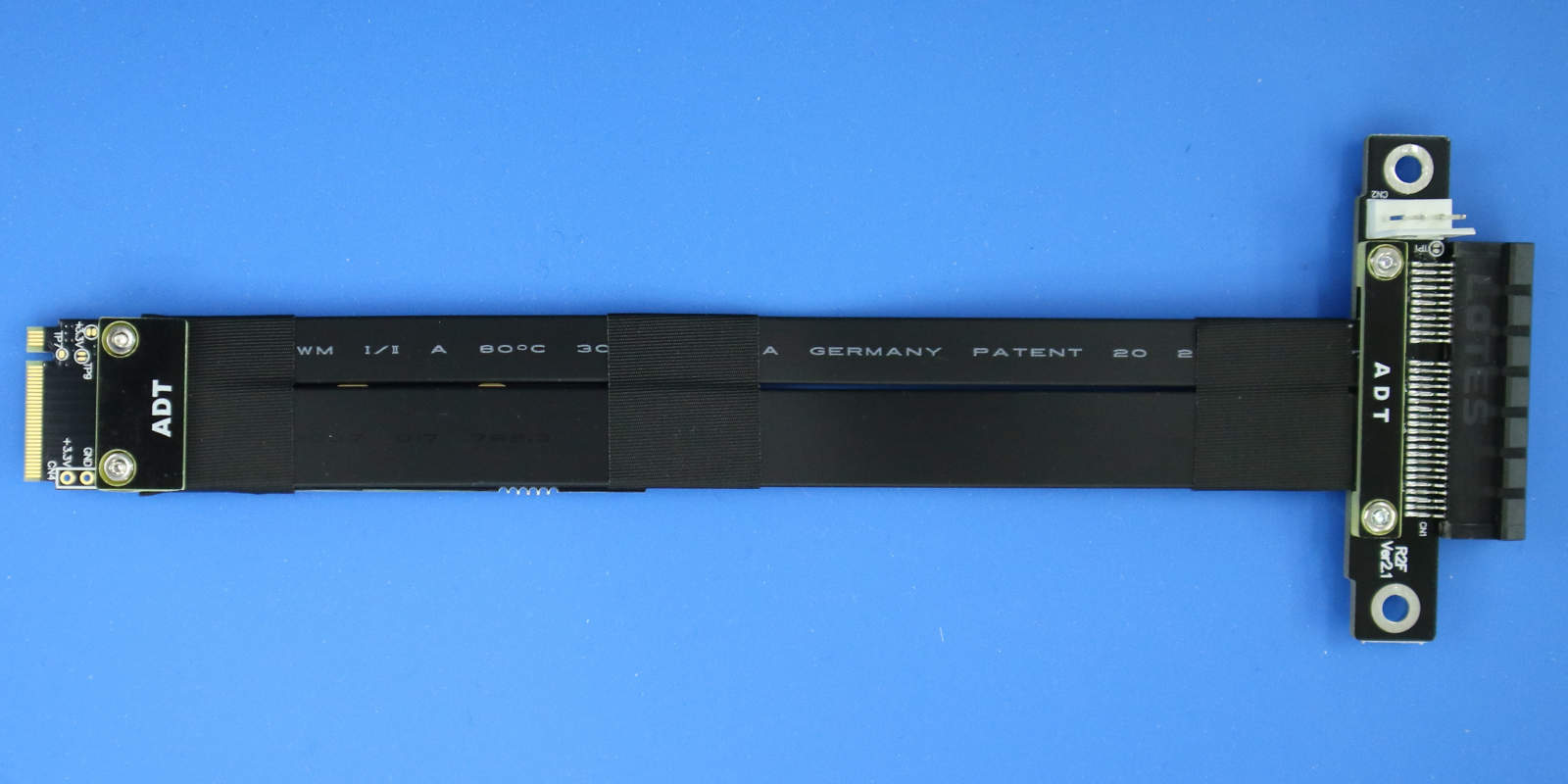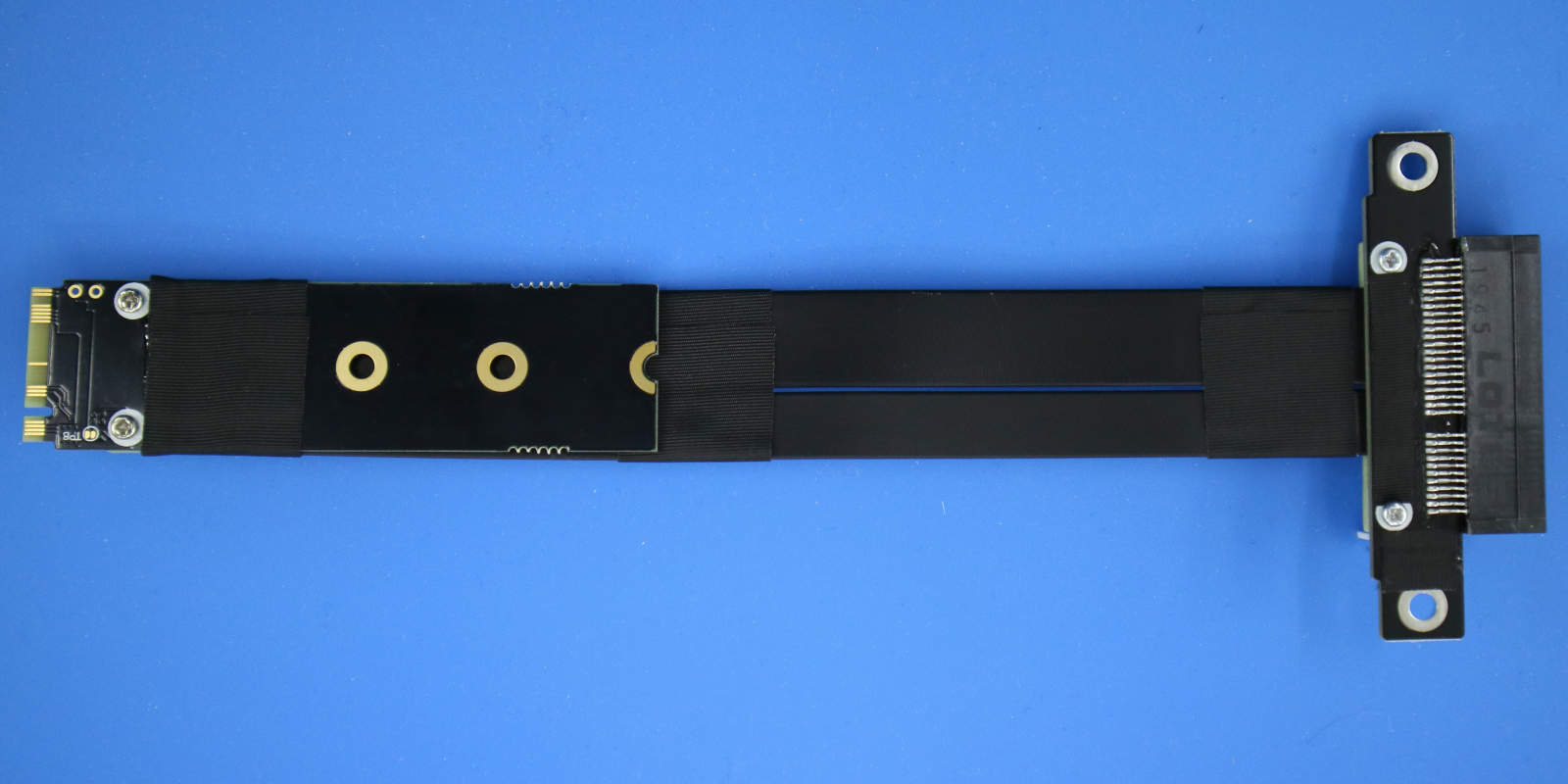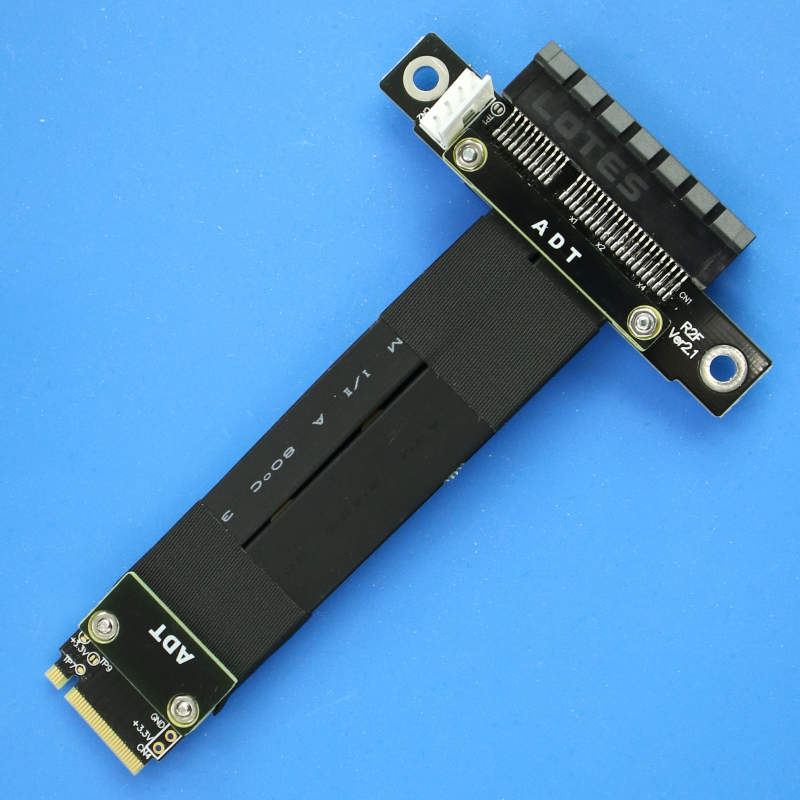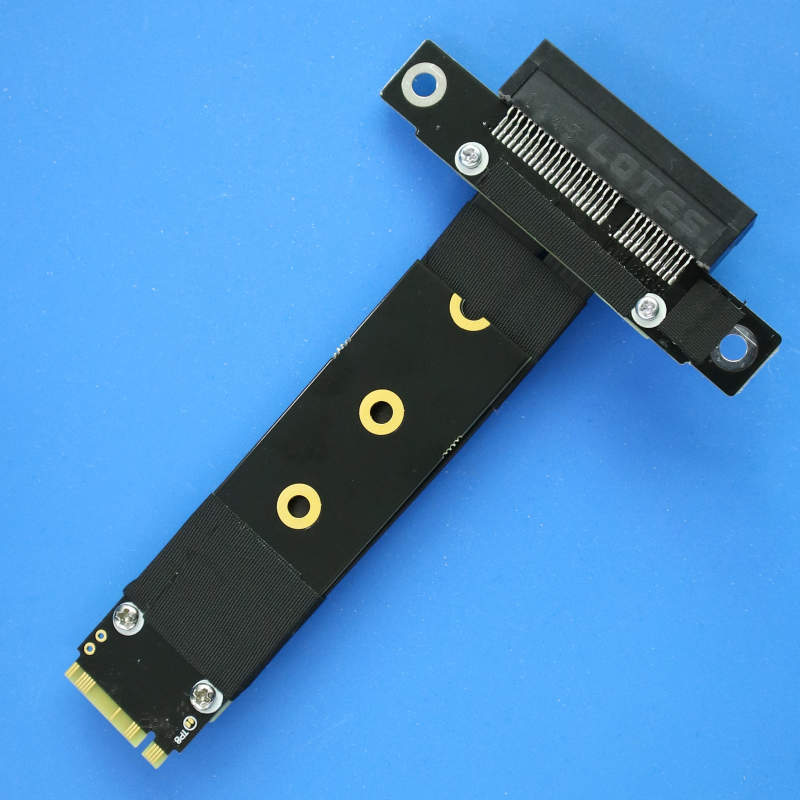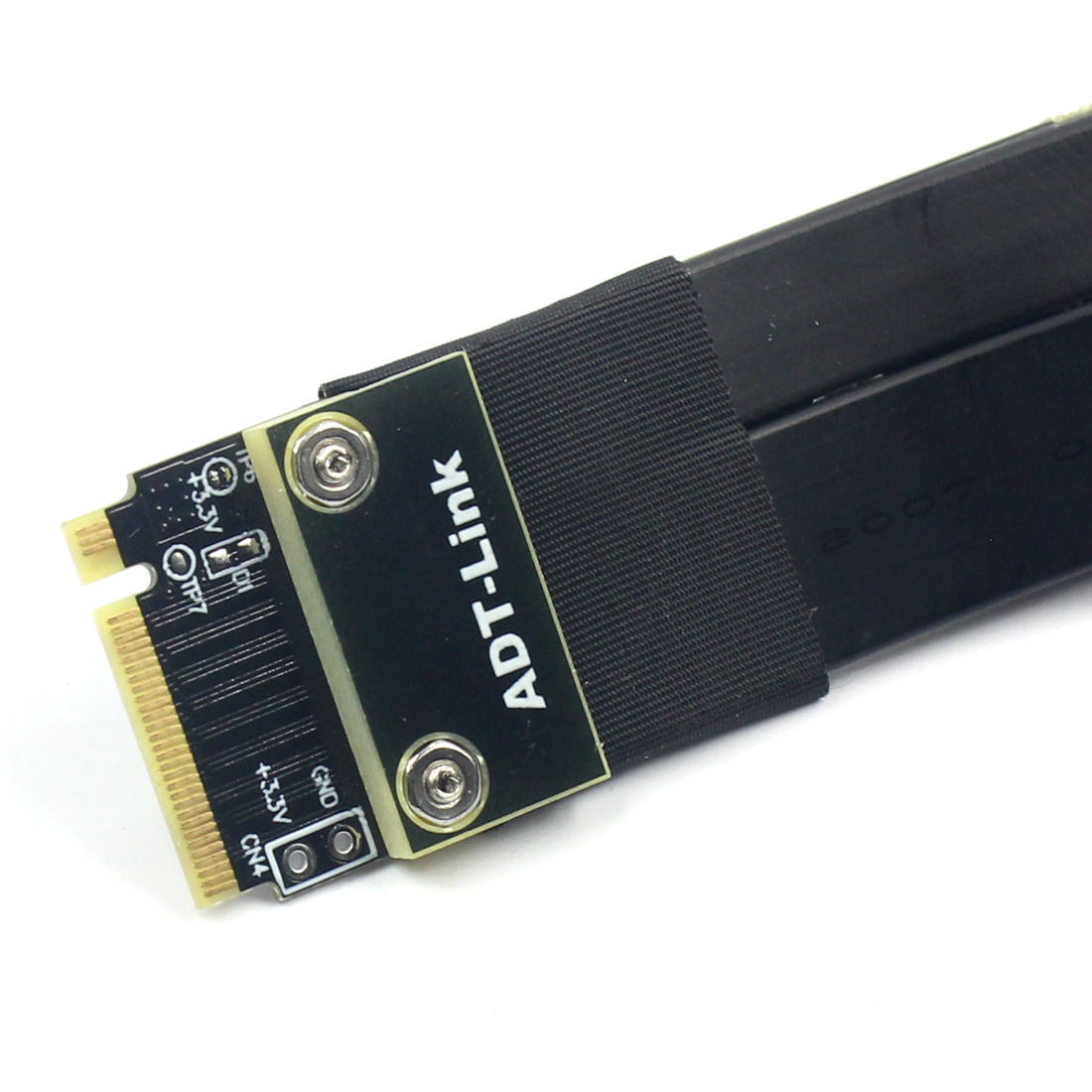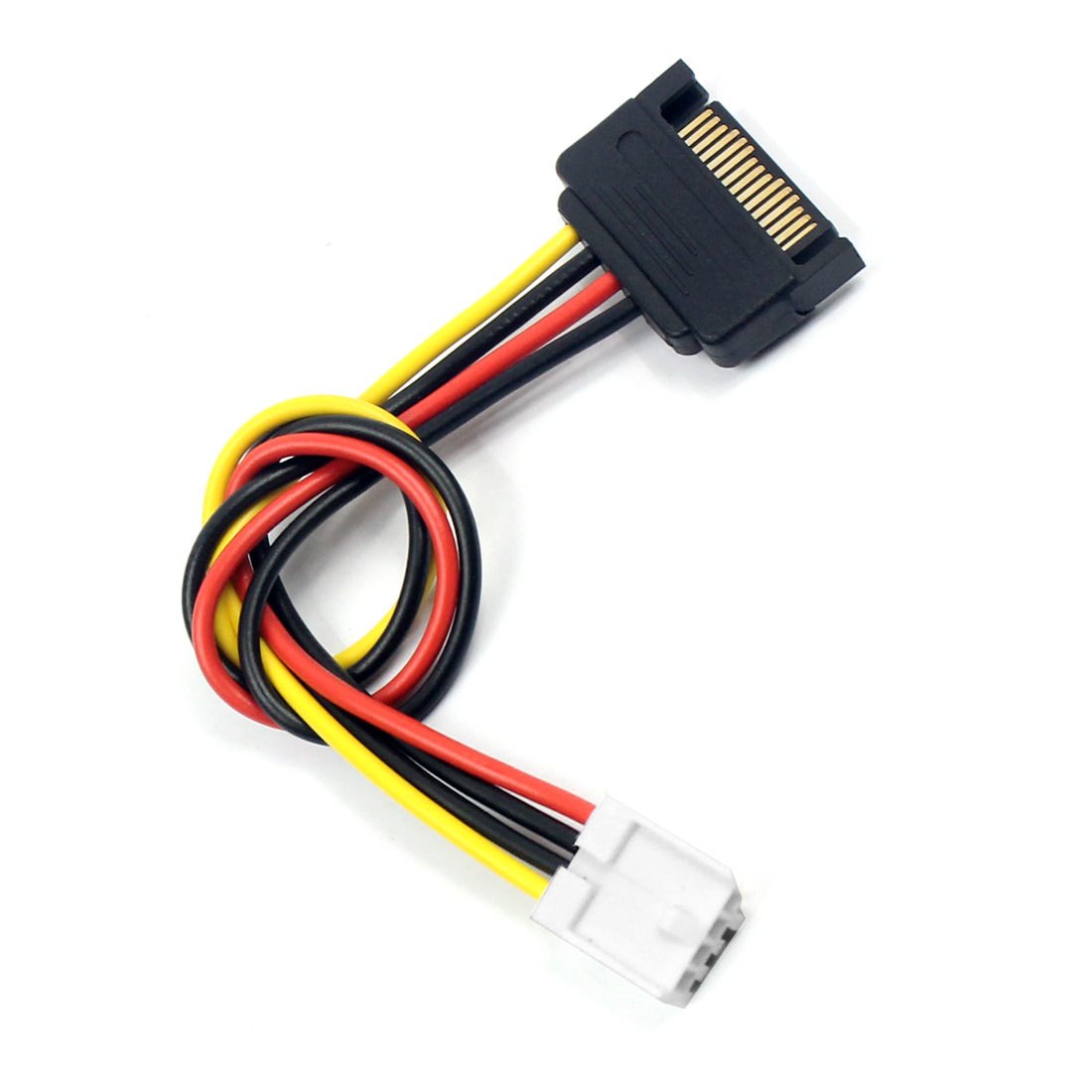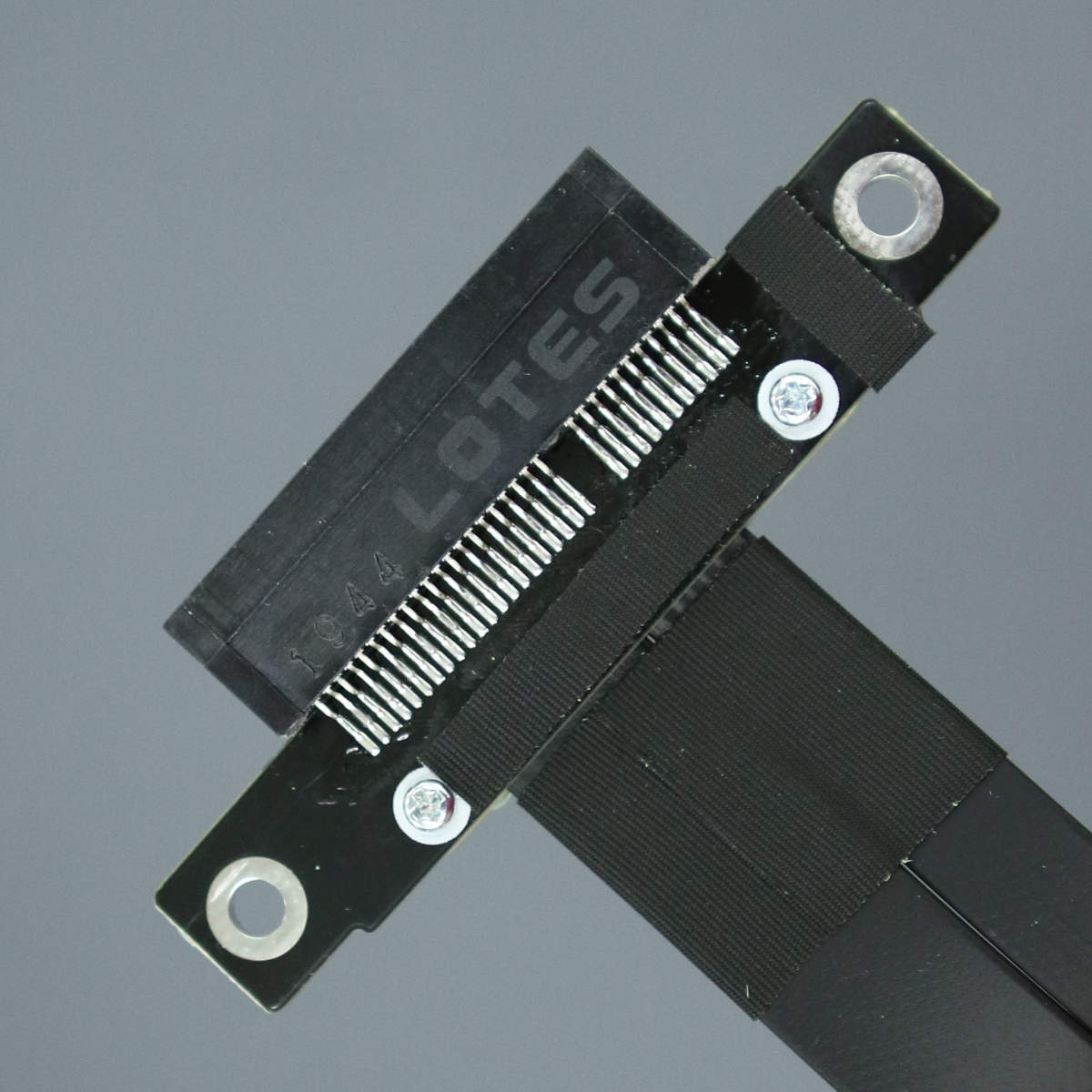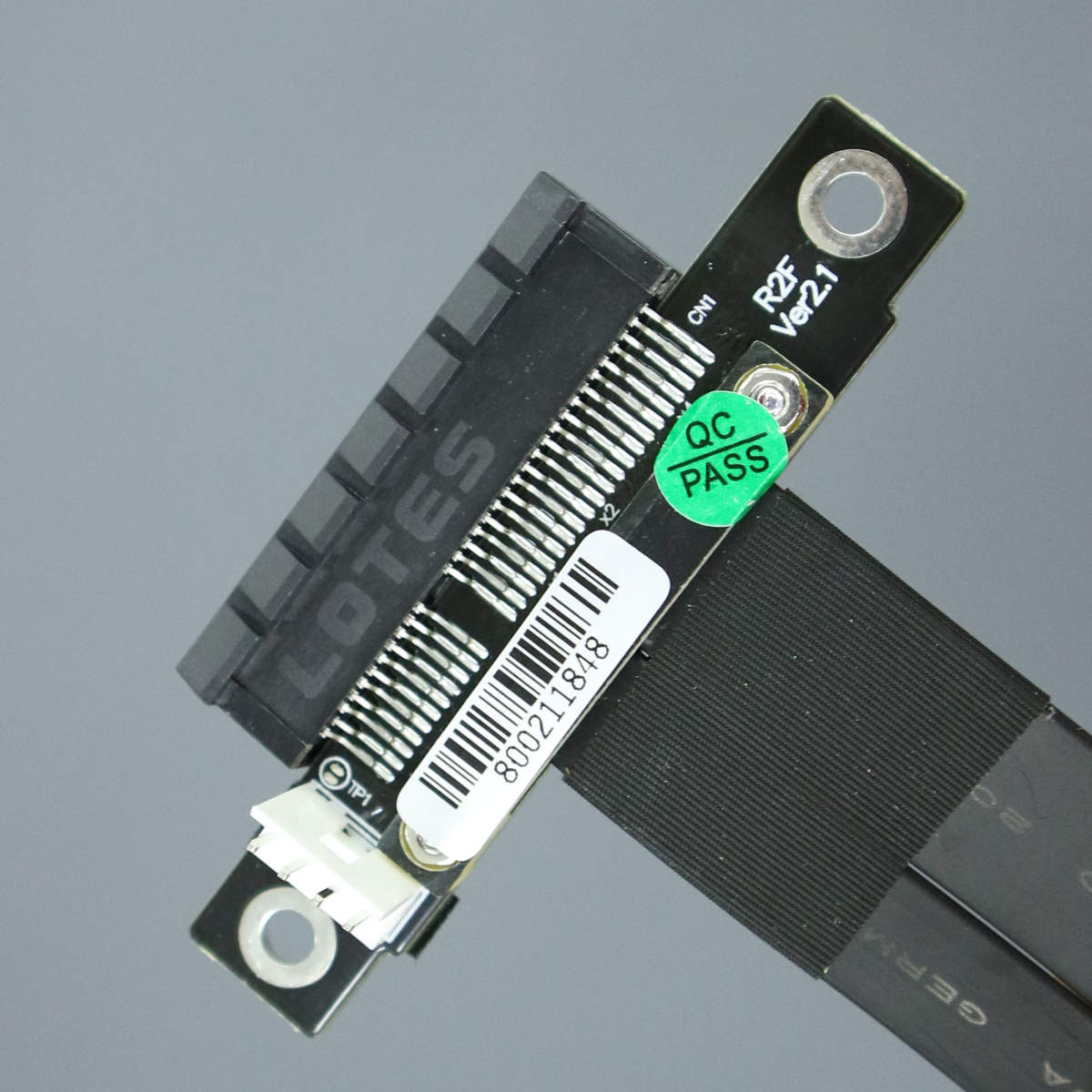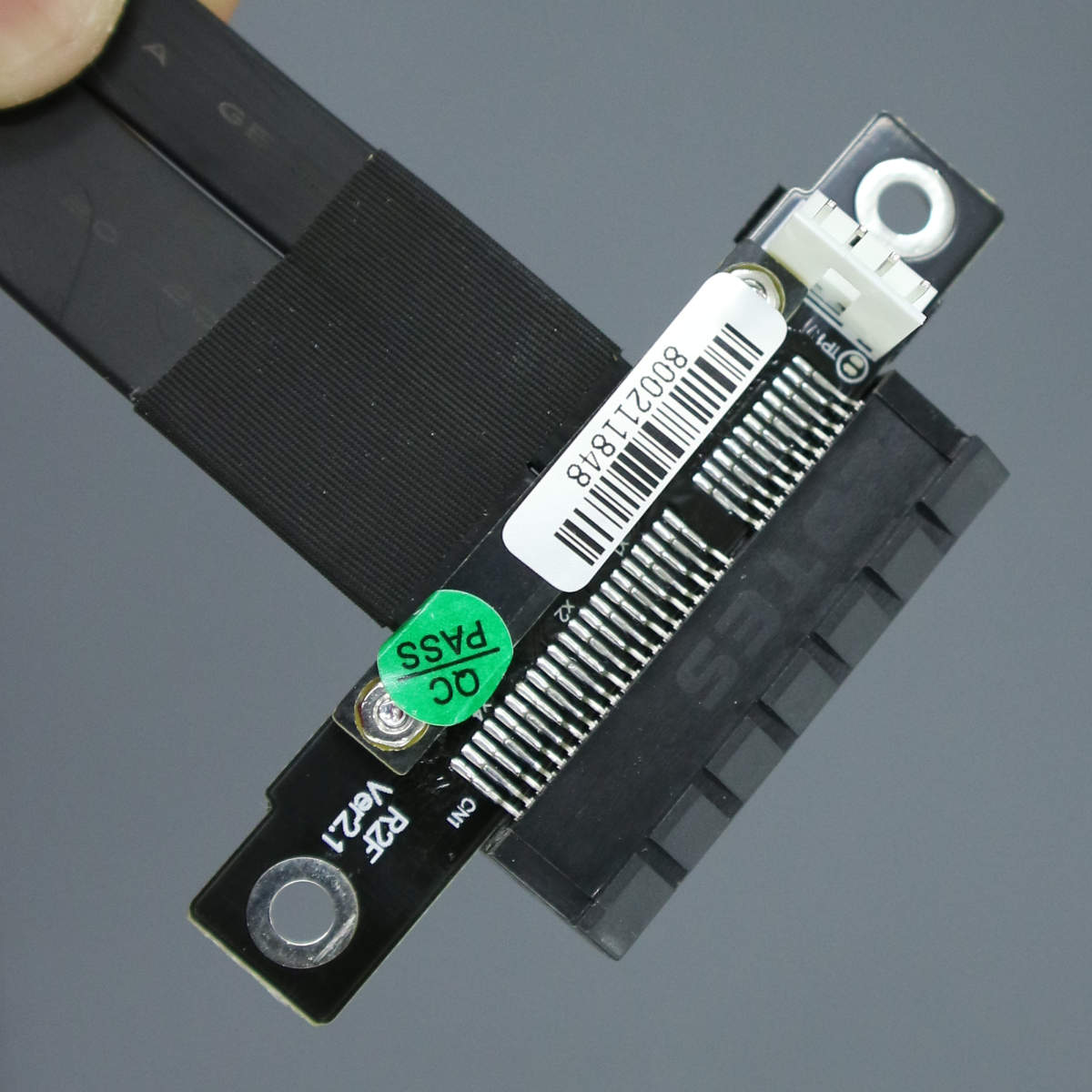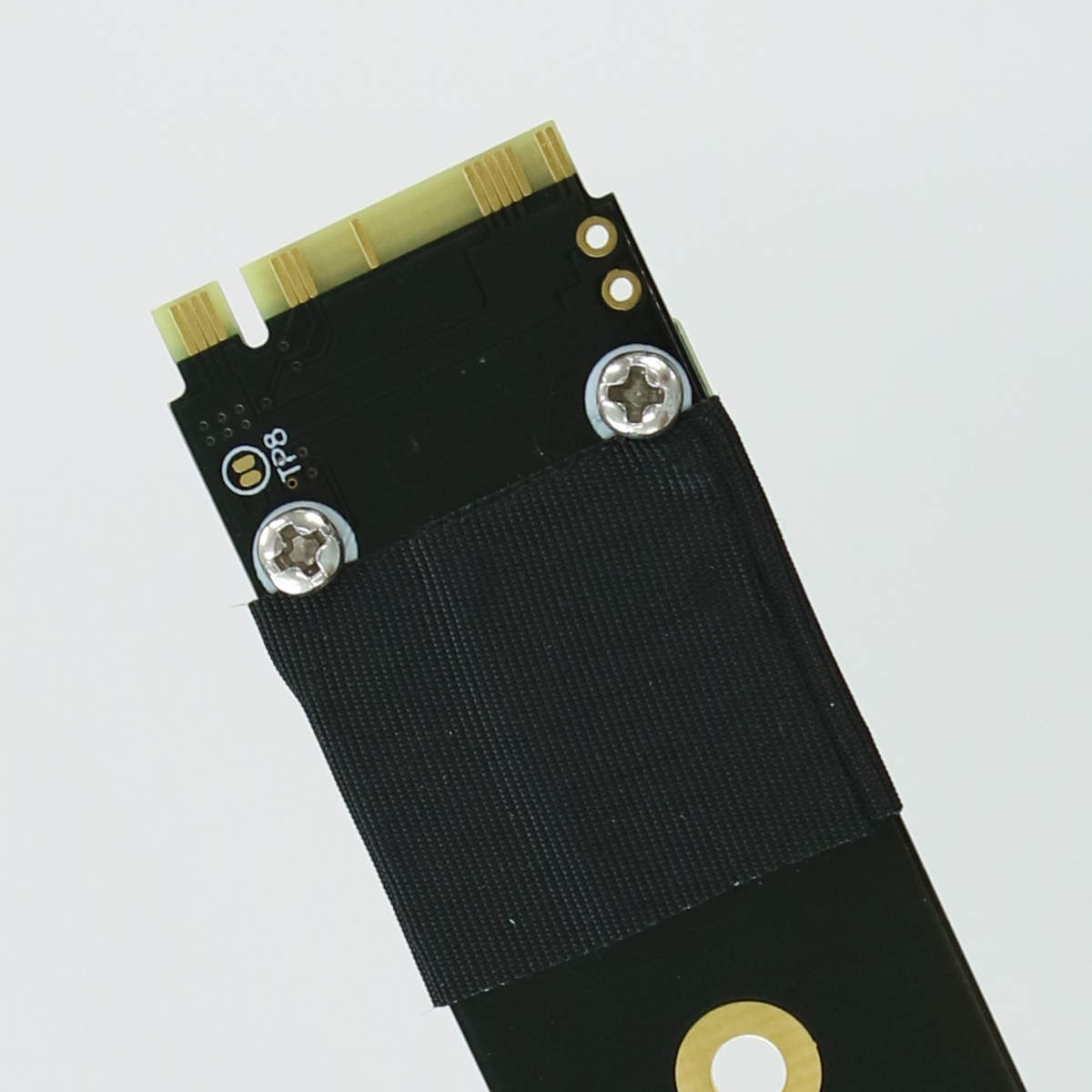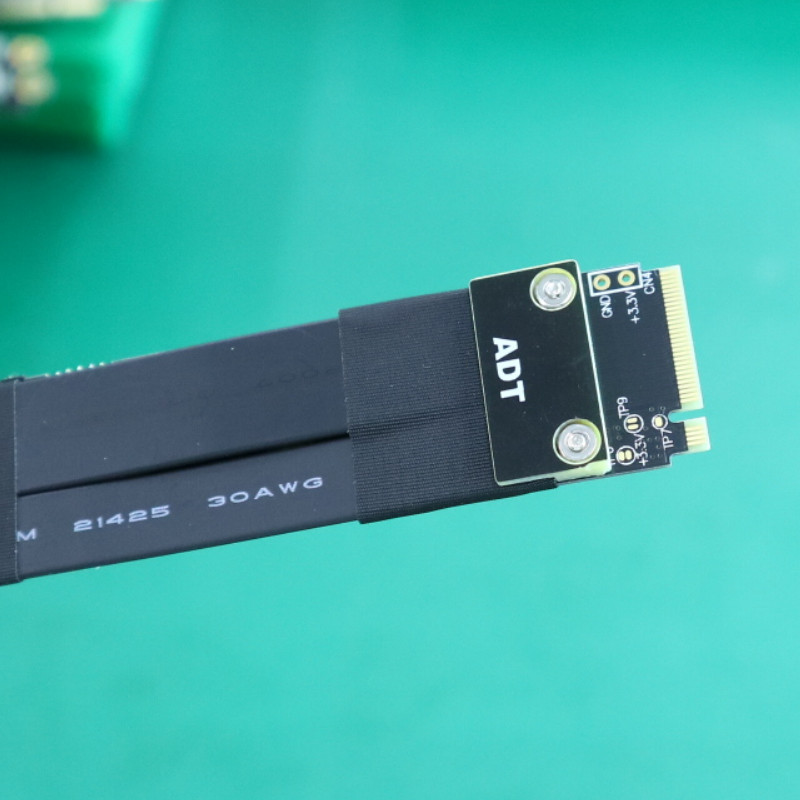 Download:
To open 3D PDF files. Please use Adobe Reader DC software.
FTP: Los Angeles
3D model PDF files download http://www.adt.link/Uploads/download/ADT_R42_3D.zip
3D model STEP files download http://www.adt.link/Uploads/download/ADT_R42_STEP.zip
Spec download http://www.adt.link/Uploads/download/ADT_R42SF Cable specification 20200630.pdf
Spec download http://www.adt.link/Uploads/download/ADT_R42SS schematic 20200117.pdf
FTP: Hong Kong
3D model PDF files download http://www.adtlink.cn/Uploads/download/ADT_R42_3D.zip
3D model STEP files download http://www.adtlink.cn/Uploads/download/ADT_R42_STEP.zip
WebShop: